Join Us for a Wellness Series
When Sharon Kha realized she could no longer live alone but didn't want to move out of her home, she went looking for a creative solution. That's when she connected with Deborah Knox, who was also looking for a new living situation. Join us as Sharon and Deborah talk about their experience with home-sharing: a way to age in place safely. Come to learn more about "boommates" to decide if it is a good option for you or come to just hear a heartwarming story about finding friendship.
Register to Attend or Watch The Recordings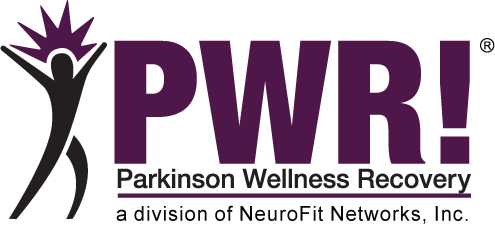 Our goal is to make sure you're always empowered and informed.
We offer handouts, downloads, research updates, Wellness Series talks, retreats with knowledgeable speakers, in-person and virtual wellness consultations, and in-person physical therapy visits. We are here for our PWR! Members every step of the way.
We're excited to have you join us!