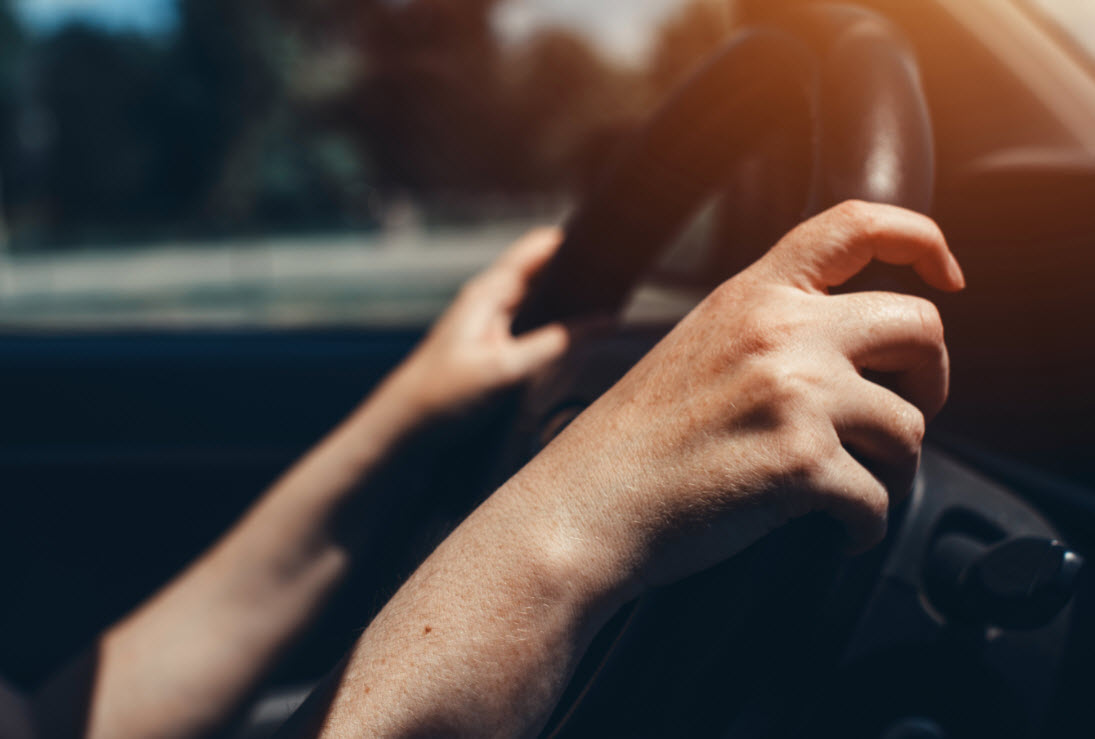 Speaker: Lea Bertoni, MS, OTR/L, CDRS
March 17, 2021
4:30 - 6:00PM
How long can I keep driving safely with Parkinson's? How will I know when it's time to stop driving? These are common questions that arise after a diagnosis of Parkinson's. Driving is one of the highest-level activities we do in our day-to-day life. It allows us to be independent within our community and gives us the freedom to do what we want when we want. But it also comes with the greatest risk. Getting older and conditions such as Parkinson's can affect driving abilities. Lea Bertoni, an occupational therapist (OT) and Certified Driver Rehabilitation Specialist (CDRS) will be discussing how Parkinson's (and associated medications) can affect your driving abilities, strategies to implement to keep you safe on the road for as long as possible, and tips to help empower you for if/when the time does come to retire from driving. We will also discuss Arizona MVD guidelines to ensure you are covered from a liability perspective despite your medical condition. It is her hope that this discussion can help you to be proactive about your driving safety to keep you on the road safely for as long as realistically possible.
Lea Bertoni, MS, OTR/L, CDRS
Lea received a Master of Science degree in Occupational Therapy (OT) with a Minor in Psychology in 2011 from Duquesne University in Pittsburgh, PA. After working in more "traditional" Occupational Therapy settings for 4 years, Lea decided to pursue the specialty of driver rehabilitation. Lea joined Driving to Independence in October 2015, and travels between the Phoenix and Tucson locations. She has experience in working with a variety of ages, driving experience levels, and medical/vision conditions. She is passionate about the role of OT within the Driver rehab field and the expertise, skills, and support that an OT can provide to clients to ensure continued safety and independence on the road.
Lea is a Board-certified OT through NBCOT and is actively licensed as an OT through the state of Arizona. She successfully achieved certification as a Certified Driver Rehabilitation Specialist (CDRS) in August 2017. Since joining the Driving to Independence team, Lea has been involved in various professional development activities. She is an active member of the Association of Driver Rehabilitation Specialists (ADED) and enjoys mentoring OT students and other therapy practitioners. She currently resides in Mesa, AZ with her husband and 2-year-old son.
Please note we are taking unlimited seat registrations. We have 98 available spots and they are first come first available.
We ask that you plan to sign in early so we can promptly begin.
We, also, will mute all attendees so the presenter can be heard by everyone.
We look forward to seeing you!
Thank you.