THE QUICKEST WAY TO REACH US
Many of the requests for information we receive are best answered in writing, as responses often contain details that are unique to each client.  The quickest way to receive clarification, help, or answers is to fill out our online Help Form.   
The Help Form below is HIPAA compliant, which allows us to protect any sensitive information you may include in the form.  If you prefer, you can also fill out this form by clicking here.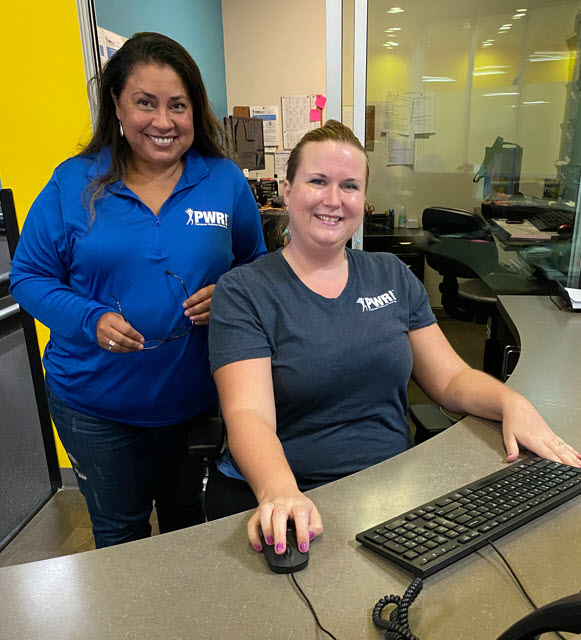 Denise and Jennifer are here to help you!
READY TO REQUEST A WELLNESS CONSULTATION?
We're an active Parkinson's specific gym, and we're working with Parkinson disease clients all day, every day. The fastest way to request a wellness consultation with one of our PD exercise specialists is to fill out our HIPAA-compliant Appointment Request Form by clicking the button below. 
For more information about wellness services, what to expect, costs, and other FAQs, please see our "What to Expect at Your First PWR! Virtual Wellness Consultation" page.
Do you need a copy of your information from PWR!?  We'd be happy to get it to you, but we'll need you to submit the information request in writing.  Please complete our Information Request Form, and we will mail you your information within 5 business days. 
WE ARE AVAILABLE BY PHONE
Monday-Friday
8:00 a.m. to 4:30 p.m. (Arizona Time)
PARKINSON WELLNESS RECOVERY
3849 E Broadway Blvd #163
Tucson, AZ 85716