About Parkinson Wellness Recovery | PWR! 
Parkinson Wellness Recovery, or PWR! (pronounced "power"), is a non-profit organization whose mission is to provide access to cutting-edge therapy, exercise, and wellness programs for as many people with Parkinson disease as possible. 
PWR! was founded in Tucson, Arizona in 2010 by Dr. Becky Farley to develop a more personalized and comprehensive approach for helping people with PD, beyond the LSVT BIG protocol she had already created.  She knew that no two people have the same kind of Parkinson disease, and that any successful exercise approach would need to be adaptable to fit each individual's goals and symptoms. 
Dr. Farley then opened our PWR!Gym, a place where people with Parkinson disease receive ongoing access to physical and exercise therapies and social support to help them get better and stay better longer.  
PWR!'s programs are designed to help people with Parkinson's:   
Improve motor and non-motor symptoms

 

Restore function, mobility, and posture 

 

Increase their daily quality of life, overall physical activity, and fitness ability, as a way of living their best lives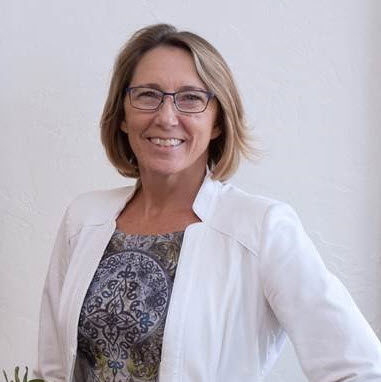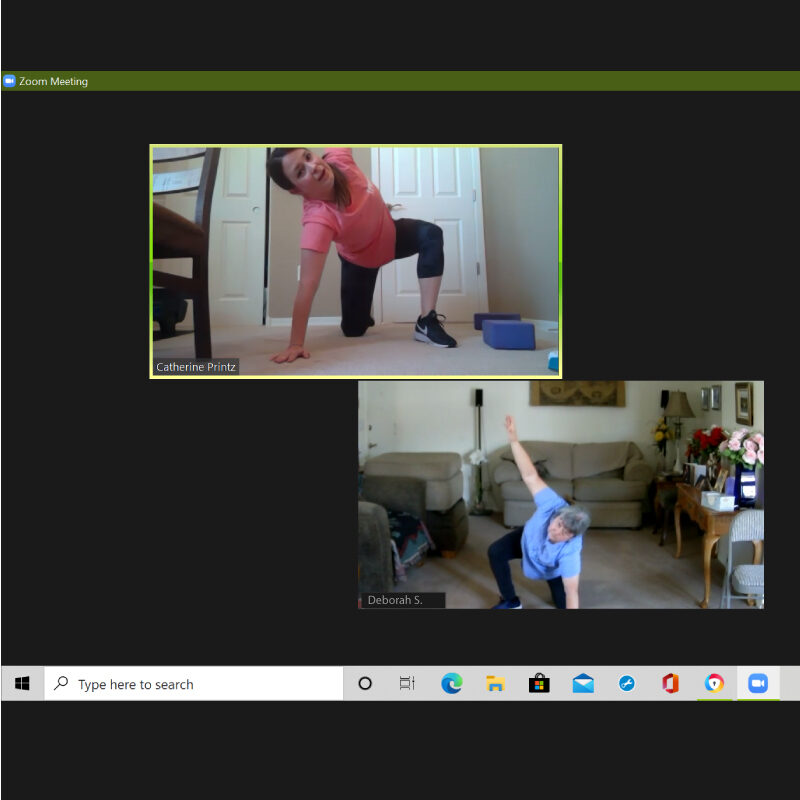 Our PWR!Gym physical therapists offer one-on-one PD-specific physical therapy where they provide undivided attention and expertise to help clients create a therapeutic plan that meets their specific needs and goals, all with the aim of helping them live their best lives. Physical therapists work with our clients one-on-one, in appointments ranging from hour-long sessions to intensive (3-5 day) bouts of training.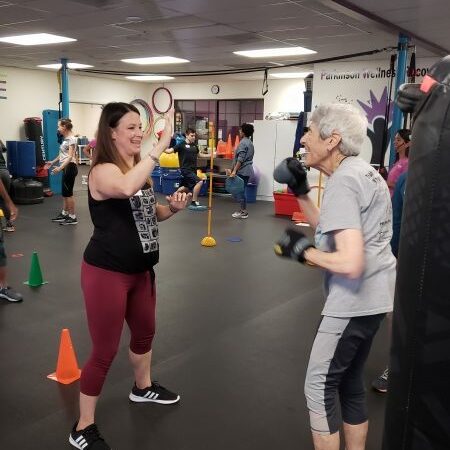 We offer PD-specific exercise and wellness classes, both in-person (for those in the Tucson area) and virtually (for those outside the Tucson area), taught by our team of PWR!Moves PD exercise specialists. These diverse classes are designed for all people with Parkinson disease, regardless of fitness level or symptom severity, and range from high intensity interval training to circuit classes, PWR!Moves classes, boxing, Tai Chi, yoga, Pilates, and more!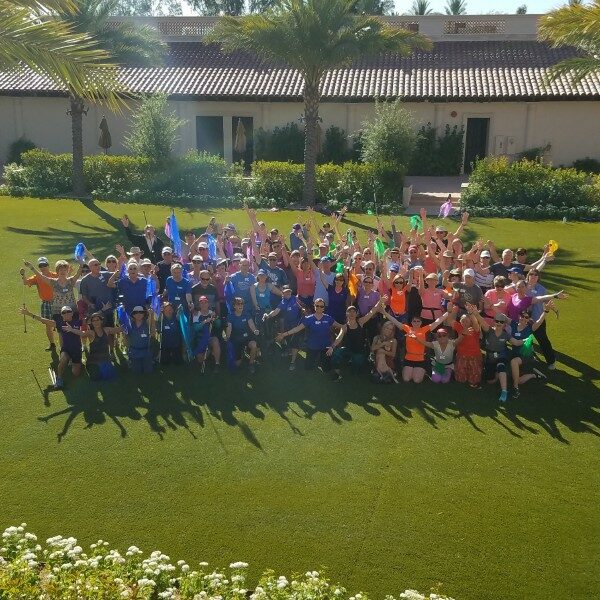 Each year, we organize our annual PWR! Retreat, a weeklong exercise-focused retreat for people with Parkinson disease and their care partners.   The PWR! Retreat is a concentrated dose of exercise, education, enrichment, and empowerment for people with PD.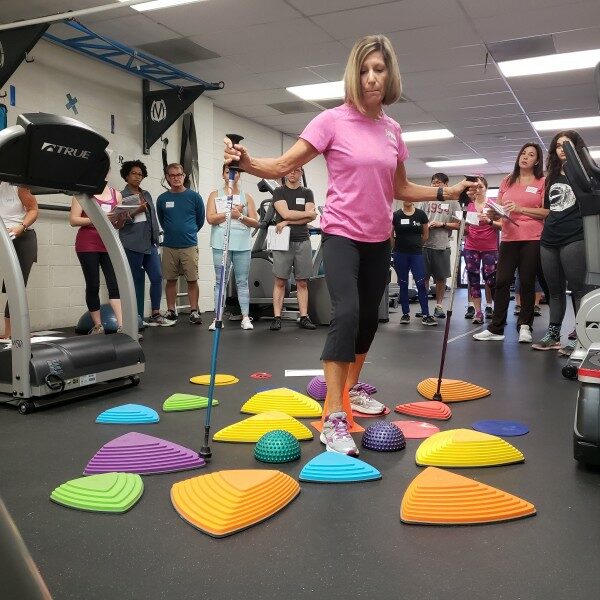 Since 2010, PWR! has trained thousands of physical, occupational, and exercise therapists across the US and world to use the PWR!Moves and establish the PWR!4Life model in their local PD communities.

What are the PWR!Moves?  
PWR!Moves are the core of our PD-specific functional exercise and physical therapy programs. The Basic 4 PWR!Moves are designed to each target a skill known to deteriorate in people with Parkinson disease, which often lead to loss of mobility and function. The PWR!Moves can be practiced in multiple positions, made progressively more physically and cognitively challenging, and be used differently to target each person's unique symptoms individually. 
PWR!Moves help you mitigate symptoms and rebuild functionality, no matter how you incorporate them into your life.  They're beneficial in stand-alone group exercise classes, integrated into your daily activities and routines (such as activities of daily living, recreation, sports, and hobbies), in physical and exercise therapy settings.
Why is the PWR! Virtual Experience Different? 
Find out more about Dr. Becky Farley, our PD-specialized staff, and why the PWR! Virtual Experience stands out among exercise programs for people with Parkinson's.
Compare our memberships to see which is the best fit for you!