Improve Balance, Enhance Movement &
Normalize Walking with ACTIVATOR Poles
Join us to discover why clients with Parkinson Disease describe the use of evidence-based Activator Poles as being life-changing.
"ACTIVATOR Poles should be called Confidence Poles! I can say YES to being active"
Learn how the ACTIVATOR PUSH Technique improves balance, posture, and increases core strengthening with PWR!Moves in seated and standing!
The webinar will also explain how the specialized Urban fitness poles convert walking into a high intensity, full-body workout for those in the early stages of PD while the Activator technique helps to improve balance for clients in more advanced stages. The evidence-based ACTIVATOR Poles were developed through the lens of an OT & gerontologist for optimal outcomes for wellness/rehab programs.
Urban Poling is proud to be an education partner of PWR! and offers special pricing for courses and Activator/Urban Poles.
Speaker: Mandy Shintani, OT (BC)
March 16, 2022
4:30 - 6:00PM (AZ time)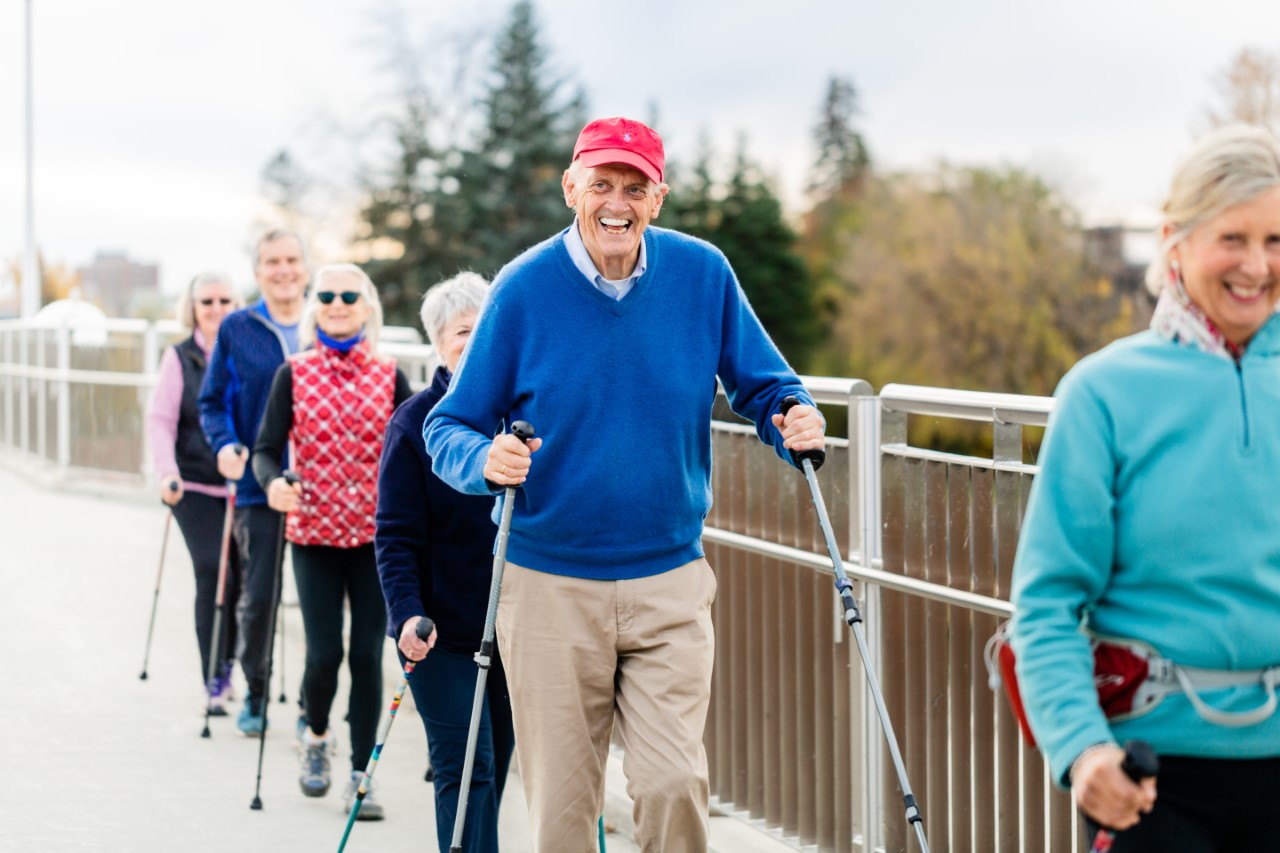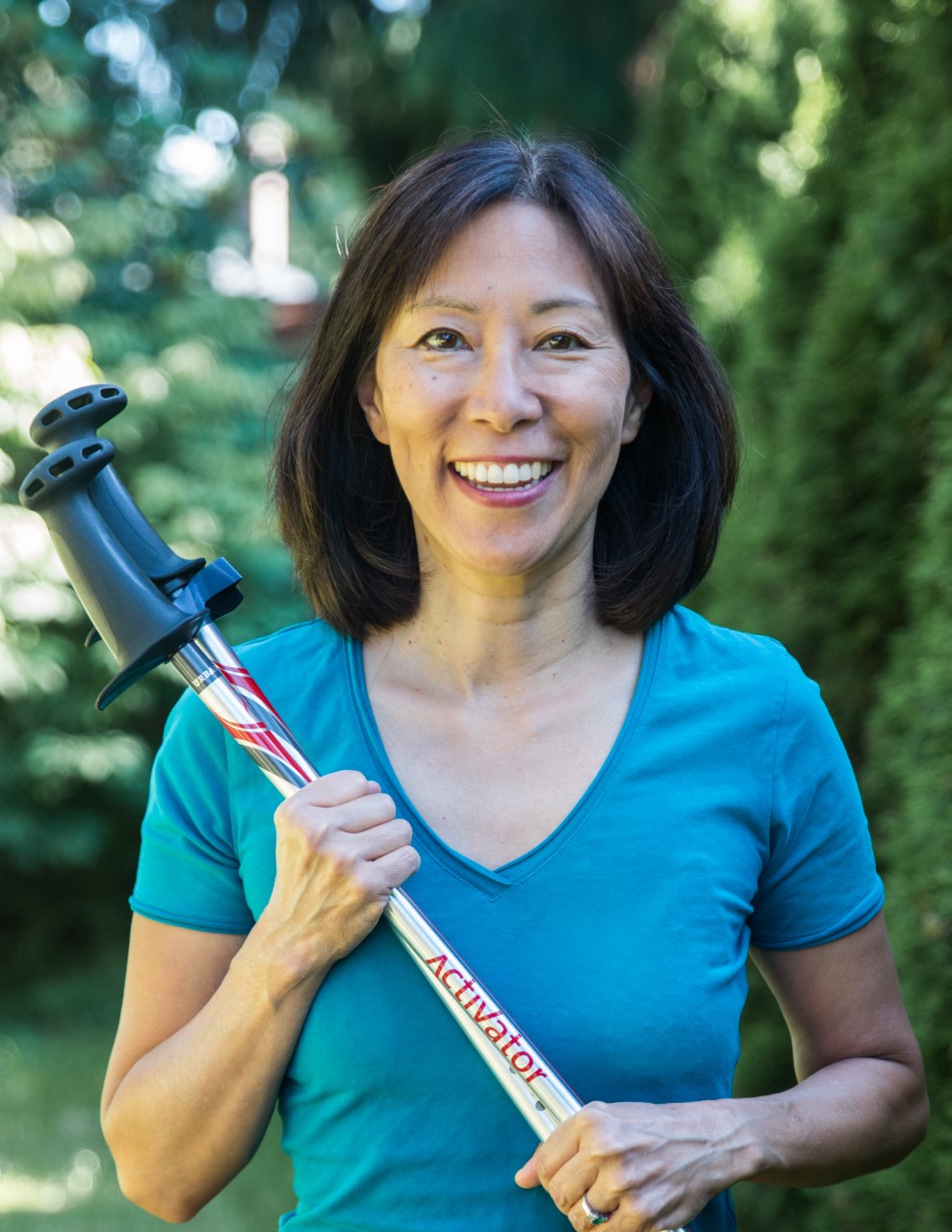 Mandy Shintani
Urban Poling
Mandy Shintani, is an occupational therapist and gerontologist with more than 30 years of experience. She is an international conference speaker on walking poles for rehabilitation and recently presented at the International 200 years of Parkinson's Disease Conference in Australia, the Parkinson's Foundation, PMD Alliance and Davis Phinney Foundation in the United States, the ACPIN Neuro conference in the UK, and the National Fall Prevention conference in Canada.
More than 5,500 therapists and wellness professionals worldwide have completed her courses which are CCU approved with State Boards of Physical Therapy, ACSM, ACE and FAI. Sixteen years ago, using her skills and experience as an OT, she developed the evidence-based, FDA registered Activator Poles (patented) and technique specifically for rehabilitation which are currently the focus of 18 independent studies. Mandy has been featured numerous times in the media and is proud to have been a finalist in the prestigious YWCA Women of Distinction Award for Innovation & Entrepreneurship.