Falls are common in people with Parkinson disease and can cause serious injuries, including fractures and concussions. Studies show falls are the main cause of hospitalizations in Parkinson's patients. Tai chi is known to decrease falls and subsequent hospitalizations as well as increase stride length, lean further forwards and backwards without falling, increase gait speed, create smoother movements, and increase leg strength.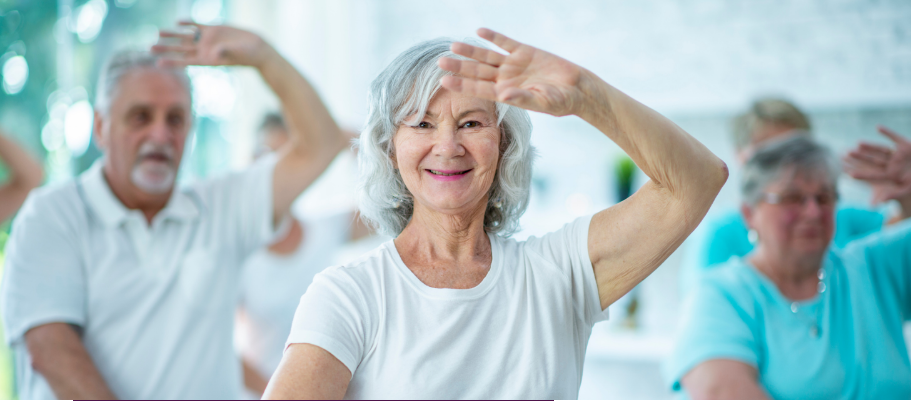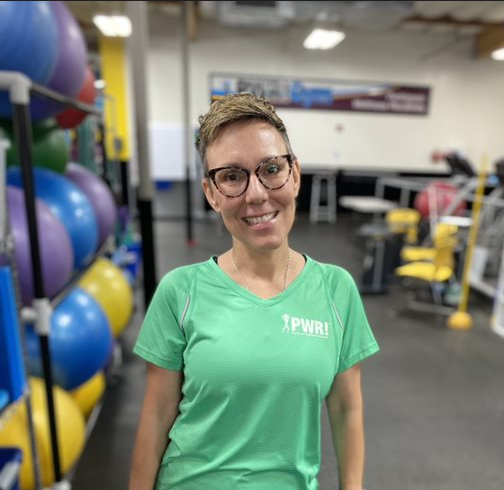 Sarah Rice, PTA 
Physical Therapist Assistant 
Sarah Rice joined PWR! as a Physical Therapist Assistant (PTA) in July 2022. She provides one-on-one physical therapy sessions, wellness visits, and teaches group classes.  
She has worked as a PTA since 2010 and became a Registered Yoga Instructor (RYT) in 2012. A lifelong yoga practitioner, Sarah became a certified Hatha Yoga Instructor to further promote healing through movement.  In 2013, she made the transition to specializing in working and guiding seniors towards wellness.   
On her days off, you find Sarah gardening, rockhounding, hiking, and camping with her husband and 2 dogs, Mingus and Wolfie MacDoggal of the Clan McStinkus.