Improving Caregivers' Quality of Life
Elton Bordenave, PhD, MEd
People with Parkinson disease may heavily rely on their caregivers for support and assistance, making them an indispensable part of their lives. But caring for someone can be a challenging task. In light of this, Dr. Elton Bordenave will delve into the research behind caregiver burnout and the significance of self-care.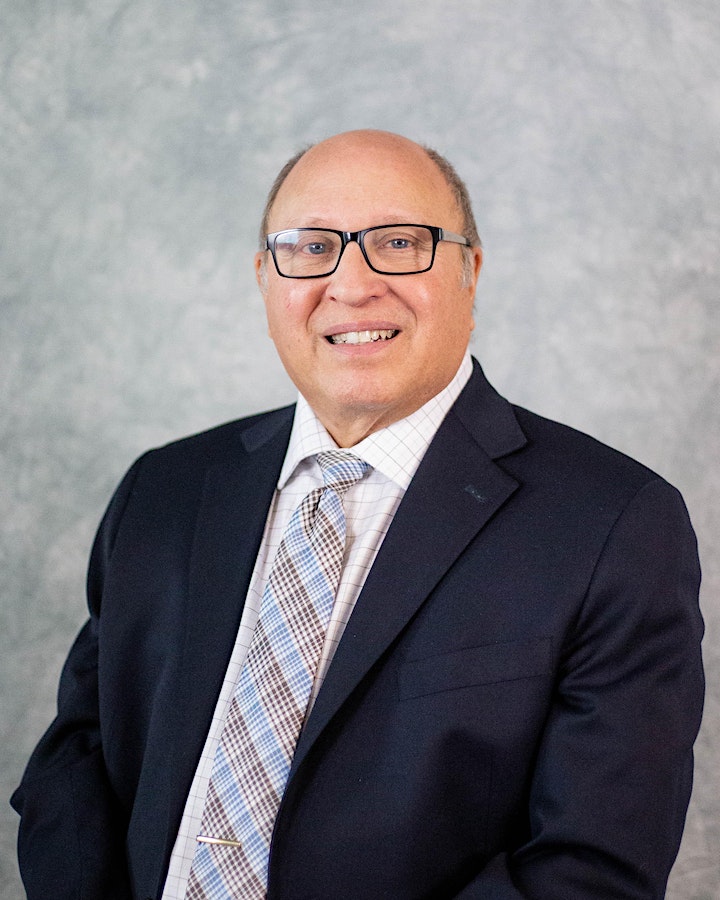 Elton Bordenave, PhD, MEd
Director of the Center for Resilience in Aging at A.T. Still University
Elton Bordenave, PhD, MEd, is an associate professor and the director of the Center for Resilience in Aging at A.T. Still University of Health Sciences (ATSU). He received his bachelor of business administration from Baylor University, his master of education from Grand Canyon University, and his doctoral degree from Northcentral University. He has more than 20 years of experience teaching healthcare administration and regulation courses at ATSU's Arizona School of Health Sciences. He has also earned an Advanced Certification in Healthcare Compliance. 
In the past decade, Dr. Bordenave managed 13 separate grants that funded interdisciplinary community-based programs focused on health and health-related concerns including dementia, heart failure, falls prevention, transitional care, and support for family caregivers. His grants were awarded by local and national foundations and the Centers for Disease Control. Students from all disciplines can participate in interprofessional teams in the Center for Resilience in Aging's contextual learning experiences. 
During his tenure, the center's programming has received awards locally and nationally. Still Standing Falls Prevention Outreach, which he initiated in 2008, is the largest sustained falls prevention program in Arizona. This ongoing program involves over 200 students from three universities and six disciplines. Interdisciplinary student teams facilitate falls prevention classes for over 1,000 community members annually. In 2015, the Still Standing Fall Prevention Outreach was honored with Empowerment System's Community Impact Award and was mentioned in the Wall Street Journal in 2016. 
Dr. Bordenave is actively engaged in the community in several leadership roles. He served on the Arizona Attorney General's Office Task Force on Elder Abuse and Arizona Department of Health's Healthy Aging Advisory Board. He is currently on the board of directors for the Area Agency on Aging, Region 1, and the leadership council of the Arizona Falls Prevention Coalition. He is a founding member of the Arizona Falls Prevention Coalition and was recognized by the coalition in 2019 with a leadership award.