Vision and Parkinsons Disease
Parkinson's Disease affects the visual system as a whole and causes double vision, blurry vision, eye spasms, and dry eyes. We will explore how these visual changes manifest and affect daily life; as well as how Neuro-Optometric Rehabilitation and prism lenses can lessen these symptoms.
Speaker: Tanya Polec, O.D., FNORA, FCOVD
Date: April 19, 2023
Time: 4:30-6:00 pm (AZ time)
Recording now available below.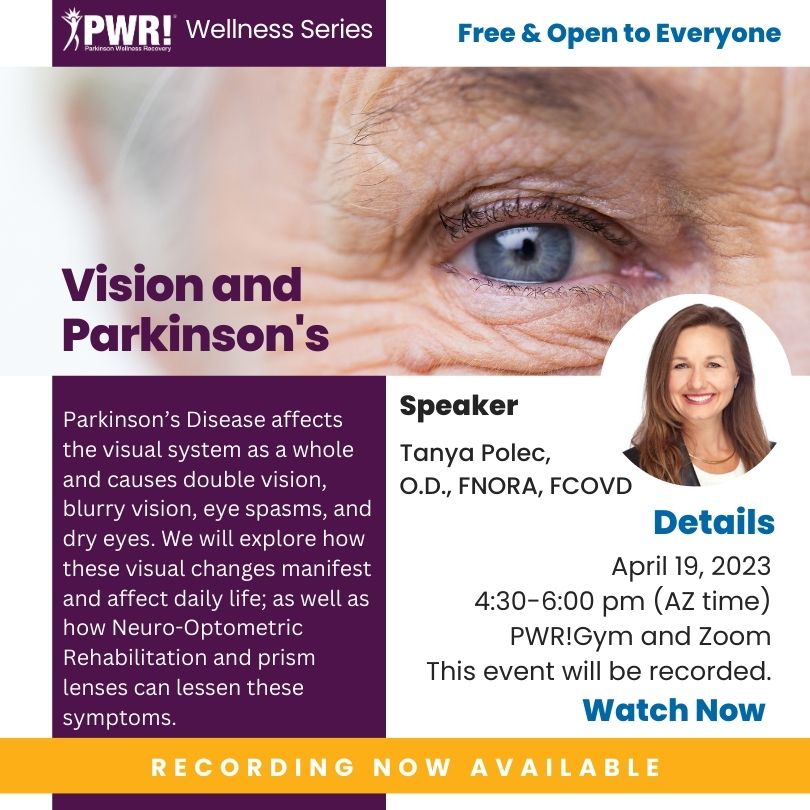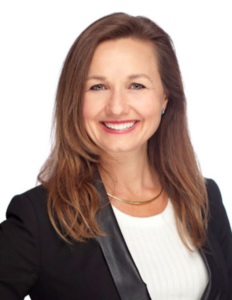 Tanya Polec, O.D., FNORA, FCOVD
Tanya Polec, O.D., FNORA, FCOVD
Dr. Tanya Polec has been the Owner and Medical Director of Vision & Balance for over20 years. She graduated from the University of Arizona with a Bachelor of Science in Molecular & Cellular Biology. After graduating, she was hired to work as part of a DNA research team while living in Guadalajara, Mexico. She graduated from Southern College of Optometry and then completed fellowships with the College of Vision Development and with the Neuro-Optometric Rehabilitation Association (NORA).
Dr. Polec has been on the NORA International Executive Board since 2020. She assists in concussion treatment for athletes at the University of Arizona, Air Force Special Forces, and the Tucson Roadrunners Professional Hockey Team. She is a vision consultant/trainer for medical students and healthcare professionals at the Sports Medicine, Rehabilitation, and Concussion Center (SPARCC) which is associated with the Tucson Medical Center Hospital. She has published numerous research papers in collaboration with Dr. William Padula (Co-Founder of NORA), and Dr. Mo Mortazavi (Owner and Medical Director of SPARCC), on Brain Injury Rehabilitation and Assessment.
Her most recent interests are in the development of risk of fall protocols for the Watermark Retirement Communities. She also works alongside local schools with children diagnosed with autism and learning disabilities using a multidisciplinary approach.