Join Us for a Wellness Series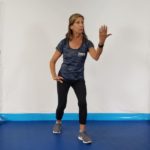 Roxanne will share simple tools and solutions to help you live a safer and healthier life. The practice will include Tai Chi Easy, Bu Zheng Qigong, power stances, breathing exercises, mindfulness, foot health with self-massage, and much more!
Register to Attend or Watch The Recordings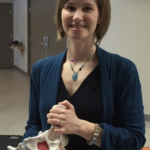 The Pelvic Floor and Parkinson's Disease Speaker: Helene Bouchard, PT June 15, 2020 3:00 – 4:30PM Bladder problems and incontinence are common among those with Parkinson's. Helene Bouchard, a physical therapist who specializes in pelvic health, will be discussing why Parkinson's impacts incontinence and what can be done to lessen this problem. She will also…
Register to Attend or Watch The Recordings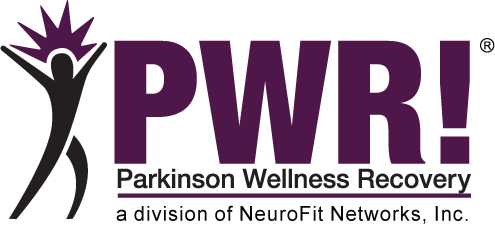 Our goal is to make sure you're always empowered and informed.
We offer handouts, downloads, research updates, Wellness Series talks, retreats with knowledgeable speakers, in-person and virtual wellness consultations, and in-person physical therapy visits. We are here for our PWR! Members every step of the way.
We're excited to have you join us!