Intro to CLES for Advanced PD - PWR! Wellness Series
Join us on Zoom for:
An Introduction to CLES (Carbidopa/Levodpa Entereal Suspension) for Advanced Parkinson's Patients
Dr. Agarwala will be providing an overview of Parkinson's Disease and describing Abbvie's medication, Duopa, that is currently approved for Advanced PD patients. Duopa is a gel suspension of Carbidopa/Levodopa that is delivered to the site of absorption through a Peg-J tube.
This event will NOT be recorded. Please attend at the scheduled time.
Speaker: Sangeeta Agarwala, PhD
Date: May 24, 2023
Time: 4:30 pm (AZ time)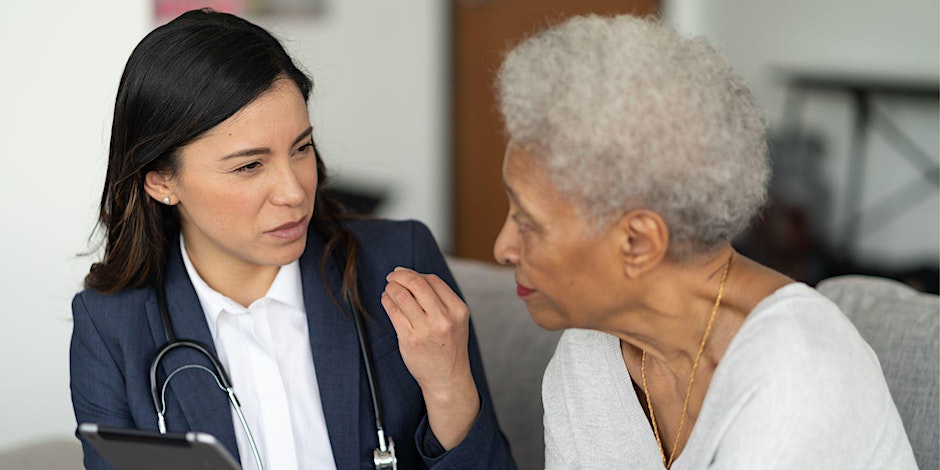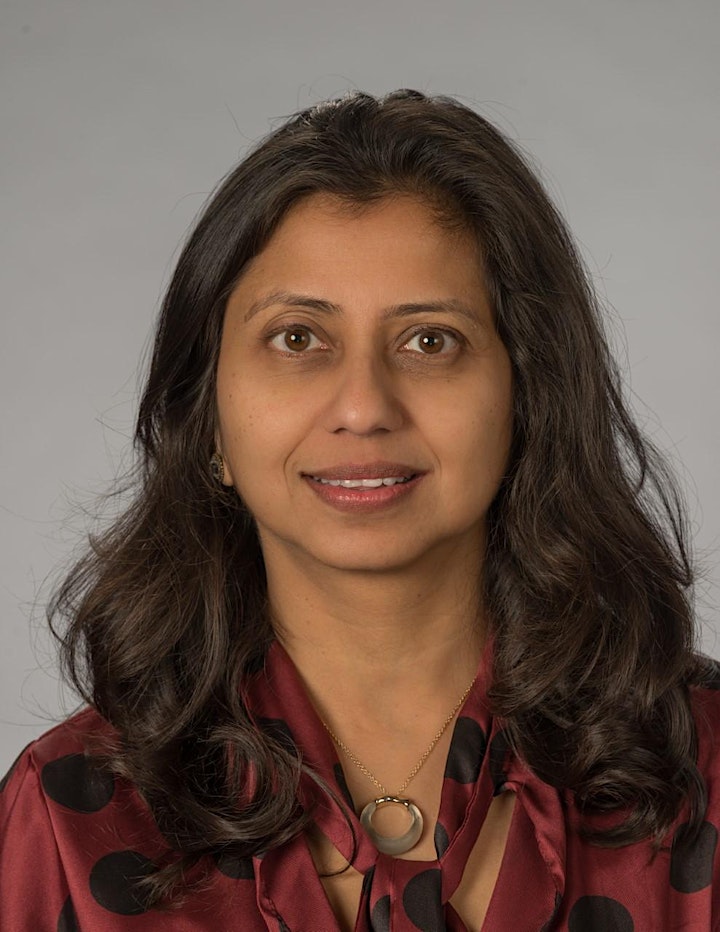 Dr. Sangeeta Agarwala is a Senior Medical Science Liaison with Abbvie Neuroscience. She received her PhD in Pharmacokinetics from the University of Pittsburgh. Prior to joining Abbvie, Sangeeta was a Senior Research Investigator. She worked in a drug development team for an HIV drug and was involved with research, designing clinical trials and publications. She transitioned to the Medical Affairs group in 2008, and has experience in HIV, Hepatitis C and Parkinson's disease. In her current position, Sangeeta provides education on Neurological disease states and supports Abbvie's Parkinson's and other Neuroscience products in development.