Wellness Series and Holiday Wrap-Up 2021
In the month of December, we will not be hosting a virtual wellness series. We have gathered together a wrap-up for the end of the year. and some fun holiday events you may be interested in. Have a happy holiday!
Can you help us with a survey for next year?
Additional Holiday Programming You May Enjoy!
Our goal is to make sure you're always empowered and informed.
We offer handouts, downloads, research updates, Wellness Series talks, retreats with knowledgeable speakers, in-person and virtual wellness consultations, and in-person physical therapy visits. We are here for our PWR! Members every step of the way.
We're excited to have you join us!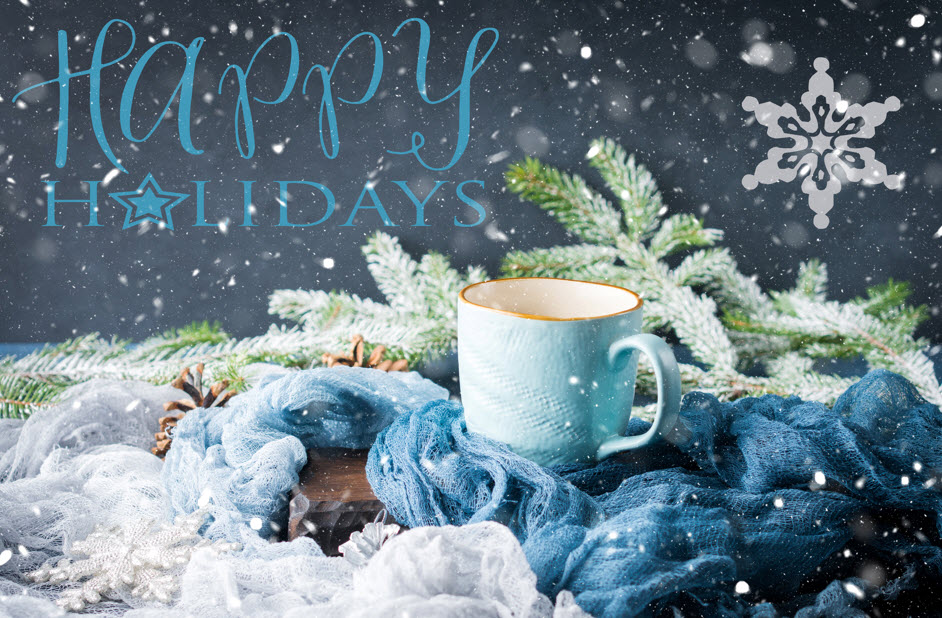 Our list of 2021 wellness series:
EXERCISE AND MEDICINE – LIVING YOUR BEST LIFE! Speakers: Becky Farley, PT, MS, PHD, PWR! Founder/Chief Science Officer John Goulet, PWR!Gym Member, participant in NeuroDerm ND612H long-term clinical trial February 17, 2021 4:30 – 6:00PM Learn about the synergistic relationship between exercise and medication and how together they can help you achieve the best level…
Read More or Watch the Recording

Calli Hutchison, DPT
Parkinson Disease Exercise Specialist
Calli first discovered her passion for working with people with Parkinson disease in 2014, as an undergrad working on a PD research study.  A few years later, she first joined the PWR! family as a physical therapy student on a clinical rotation. Calli found working at the PWR!Gym so deeply rewarding that, after graduation, she accepted a position as one of our full-time physical therapists, and she, her husband, and their three cats, Nugget, Peanut, and Khaleesi, moved to Tucson. In addition to treating clients, Calli organizes our Wellness Series and social events.
Calli offers physical therapy to clients in Arizona and wellness consultations to those outside of Arizona.
Outside the gym, Calli loves to travel—she's been to four continents and she and her husband, Taylor, visit craft breweries everywhere they travel to.