Freezing of Gait and Parkinson Disease
June 15th, 2022
4:30 - 6:00PM (AZ time)
Do you feel like sometimes your feet are glued to the floor? Do you find it challenging to walk through doorways or in small spaces? You may be experiencing freezing of gait. Sidney Collin, Co-Founder and CEO of De Oro Devices, and Ron Blehm, PT, will be discussing freezing of gait and how you can use visual and auditory cues to minimize and overcome freezing of gait episodes.
This event will be recorded for viewing at a later date and available on the www.exerciseforbrainchange.org website.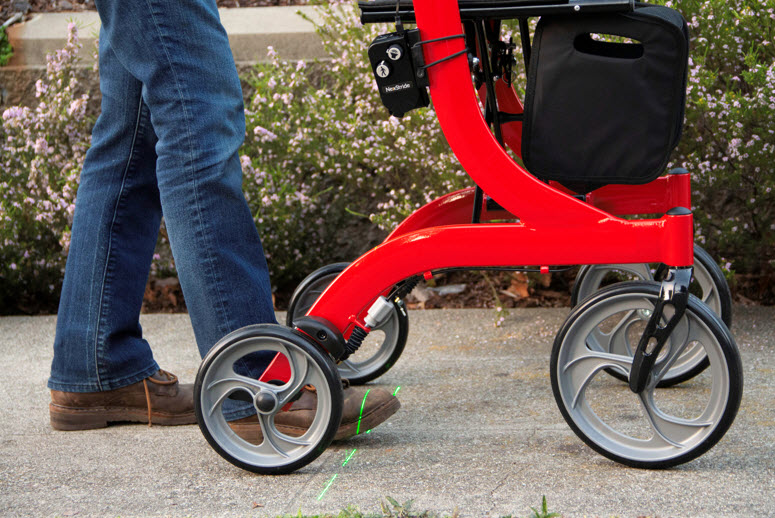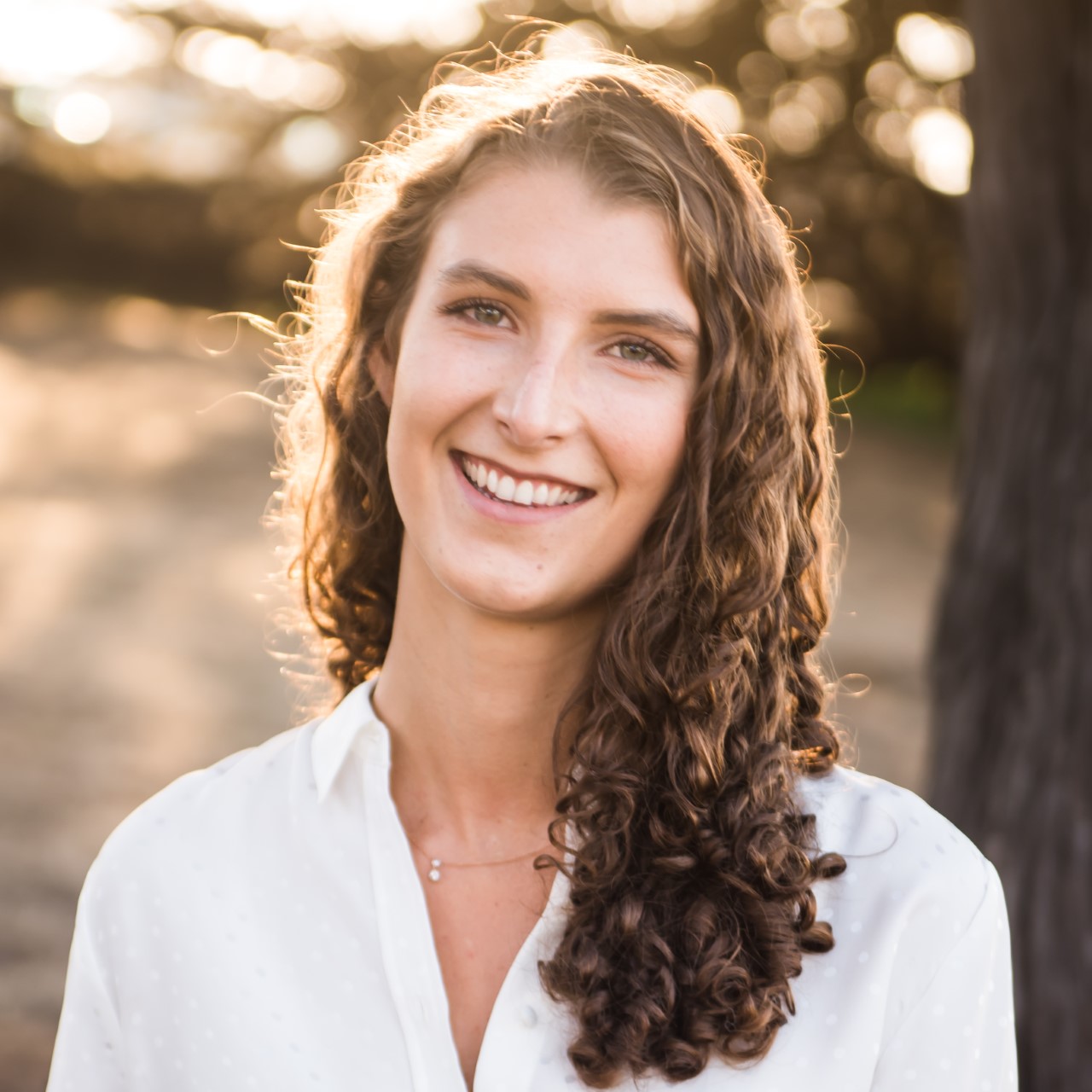 Sidney Collin, CEO and Co-Founder of De Oro Devices
Sidney Collin is the inventor of NexStride and is the Co-Founder and CEO of De Oro Devices. De Oro Devices' mission is to develop products to improve mobility, independence, and quality of life. NexStride does just that as a small, portable device that uses research-backed sensory cues to help people with Parkinson's overcome freezing of gait and walk smoothly. Sidney has a degree in biomedical engineering from Cal Poly, where she was awarded the 2019 Outstanding Woman in Engineering Award. She has an academic research background in computational neuroscience, with a research paper published in the Journal of Clinical Neurophysiology. Additionally, the Pacific Coast Business Times recognized Sidney in their 2020 "40 under 40" list as well as their "Who's Who in Health Care, Insurance & Life Science" lineup.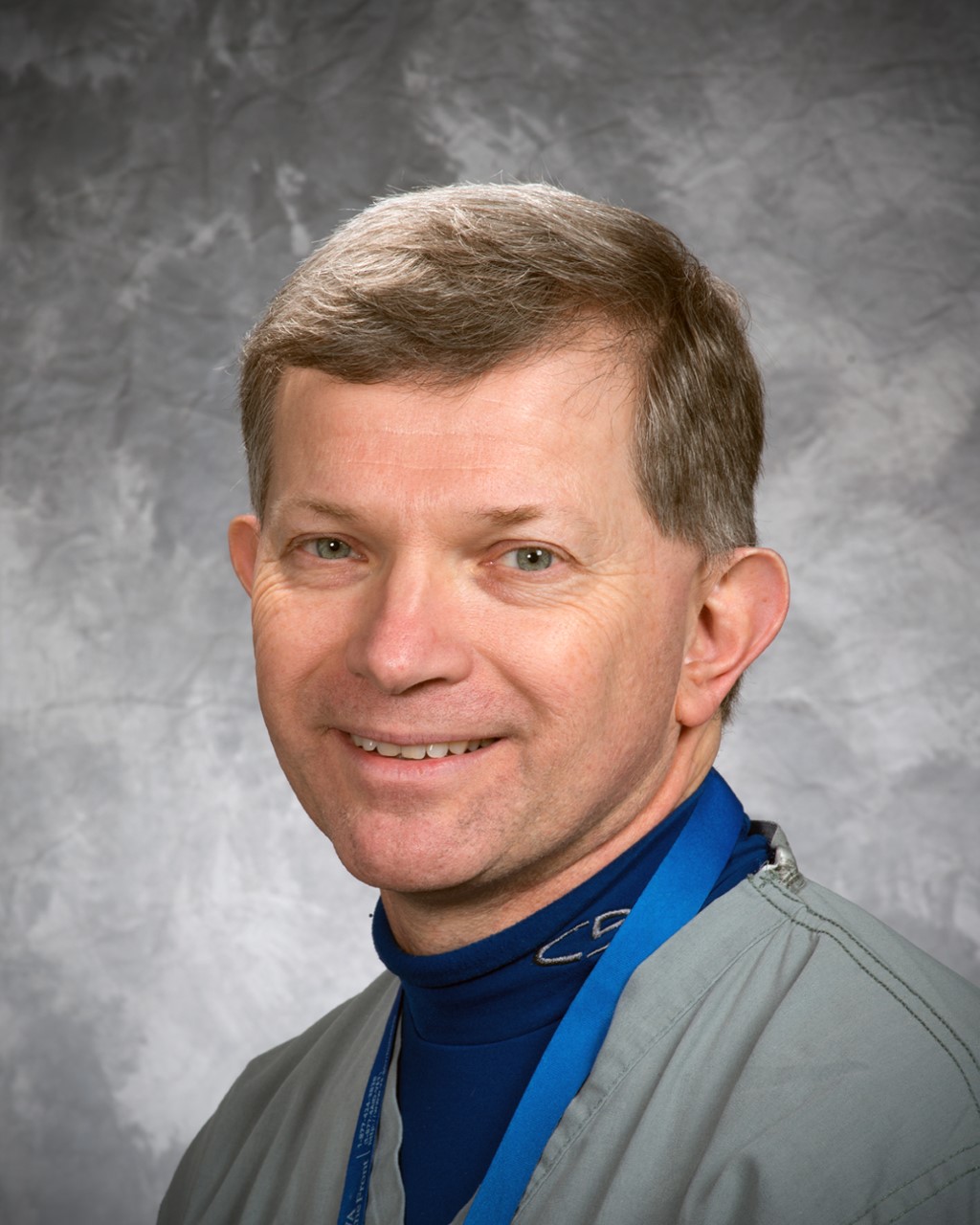 Ron Blehm, PT, CEEAA, CSFI, CFPS
For over 30 years Ron's entire career has been focused on preserving and restoring what is most important for his patients - Function. Whether working in Pediatrics, Sports Medicine, Orthopedics, or Work Hardening, he has excelled in creating patient centered programs for the individual to maximize recovery and quality of life.
Maintaining a focus on education, Ron has been a clinical instructor for Physical Therapy interns, an Adjunct Instructor for the Department of Geriatrics at OHSU Medical School, Clinical instructor for Geriatric Fellow M.D.s, a community instructor for Parkinson's Resource Center of Oregon, and a peer resource in his clinics.
Ron has worked on multiple research studies and publication projects covering topics such as Rehab for Knee OA, Non-Pharmacologic Management of Fibromyalgia, High-Intensity Rehab for Parkinson's, Parkinson's Agility, CBT and Exercise for Chronic Pain and Fall-Prevention. He has directly authored or co-authored articles in Current Headache Reports, Journal of Neurological Physical Therapy, Current Opinions in Rheumatology and others.
Ron's Certifications include the American Physical Therapy Association "Exercise Expert for the Aging Adult", Senior Fitness Instructor, Fall-Prevention Specialist, and Tai Chi Instructor. He is currently developing a new Certification program expected to be released in 2023. He is regarded as a community expert for the use of exercise in the management of chronic illnesses.