Caring for Care Partners
PWR! Wellness Series
February 15, 2023
4:30-6:00 pm (AZ time)
PWR!Gym and Zoom
This event will be recorded
Becoming a care partner for your loved one can be a significant life transition. As a care partner, you are essential in providing love, support, resiliency, companionship, and so much more to your care recipient. Over time, the challenges care partners face in this new role can lead to feelings of burnout and inadequacy. Join us to learn about preventing care partner burnout, tools to feel more confident in your care partner role, and ways to improve overall well-being.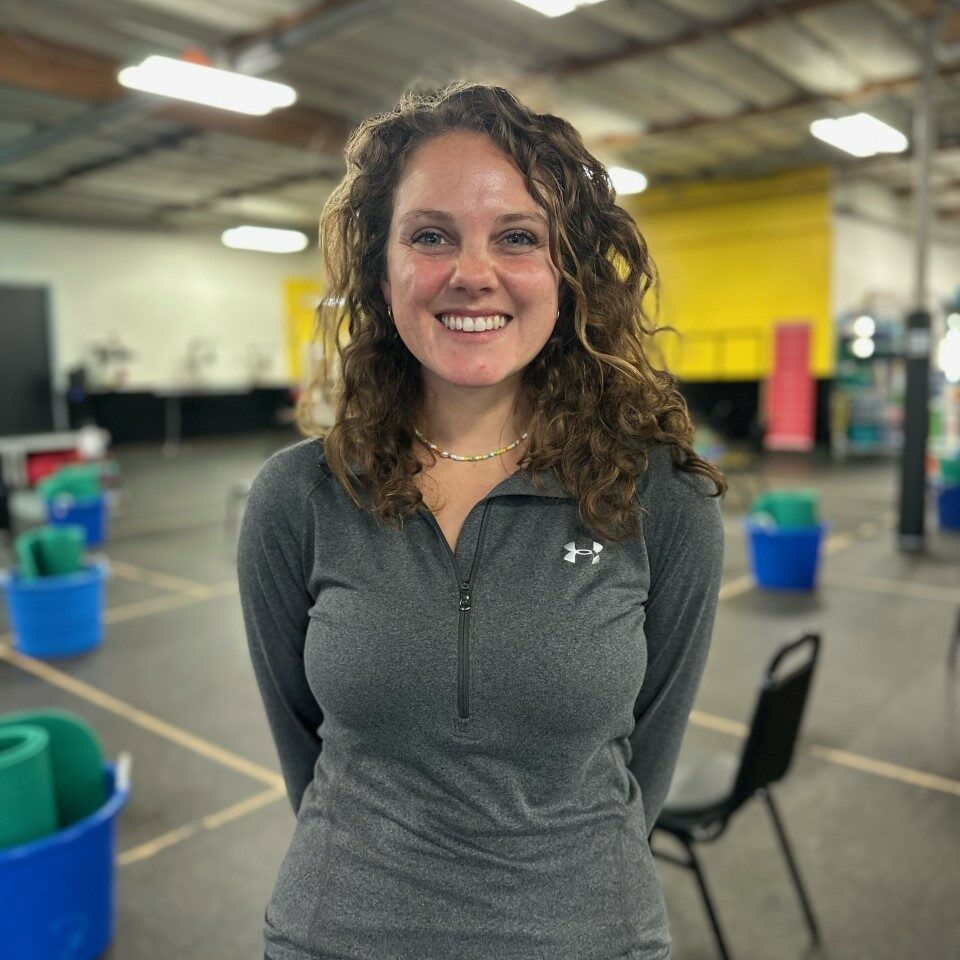 Lea Pafford, student OT
University of St. Augustine
Lea grew up in Florida and graduated in 2019 from the University of Florida. She is currently a student at the University of Saint Augustine for Health Sciences and is in the final semester of pursuing her doctorate in occupational therapy. To complete her capstone project, Lea is researching how occupation-based support groups for care partners of people with Parkinson's Disease can optimize their quality of life and improve role competence.