Join Us for a Wellness Series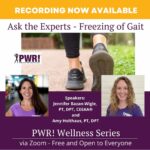 Ask the Expert – Freezing of Gait What is freezing of gait (FOG)? Do I have it? How do I treat it? What triggers FOG? You may have a lot of questions about freezing of gait (FOG) – an episodic inability to initiate steps that can occur with Parkinson's disease. Join Jennifer Bazan-Wigle and Amy…
Register to Attend or Watch The Recordings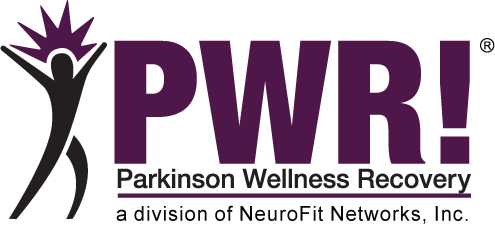 Our goal is to make sure you're always empowered and informed.
We offer handouts, downloads, research updates, Wellness Series talks, retreats with knowledgeable speakers, in-person and virtual wellness consultations, and in-person physical therapy visits. We are here for our PWR! Members every step of the way.
We're excited to have you join us!