Here you will find all of the Packages that PWR! has available.
What do you get in your Package?
Really targeted 30-60 minute videos to improve one specific item, like strength, balance, or hand function.
A step-by-step plan for how to exercise each week
Extra videos and articles to get even more benefit from your exercise program
Options to add on wellness consultations with a Parkinson's exercise specialist
Access to free virtual events so you can ask questions about how to live life with Parkinson's
Being strong and powerful can help anyone with many tasks in life – but that is particularly true for people with Parkinson disease (PWP). When you have Parkinson disease, you may feel weaker, move smaller and reduce your confidence doing daily tasks.
During these workouts we will help you use resistance exercise, power training, postural exercises, and cognitive challenges to help you be stronger, move bigger, and stand straighter. This exercise plan will help you work hard and feel stronger - doing anything, anywhere, anytime!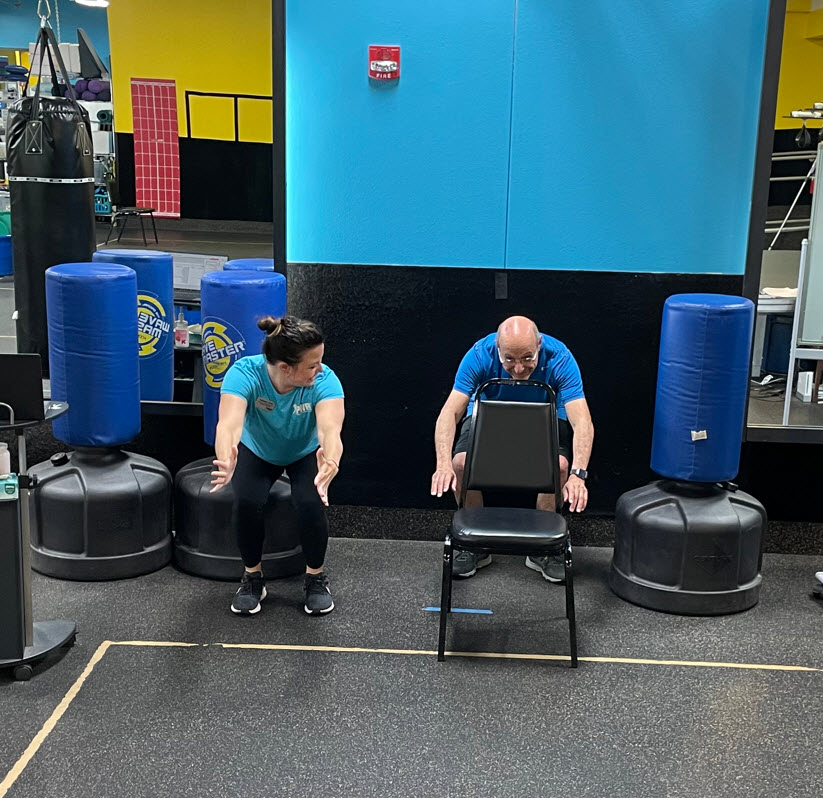 At PWR! One of the most common questions we get asked...How can I fix my balance? Balance is complex, and there are multiple reasons why your balance might feel off, so you need a multi-targeted approach. Balance training can be tricky... It has to be hard to be successful. Once balance becomes easy, you need to progress the challenge.
You can do this! Balance training works for everyone. It's never too early to start training your balance – and if you have had falls, you have so much to gain.
During the Balance Package Exercise Plan, you will practice activities for almost every possible balance situation. We have put it all together for you.
Be prepared to feel more stable!
Don't forget to check back! We add new Packages quarterly.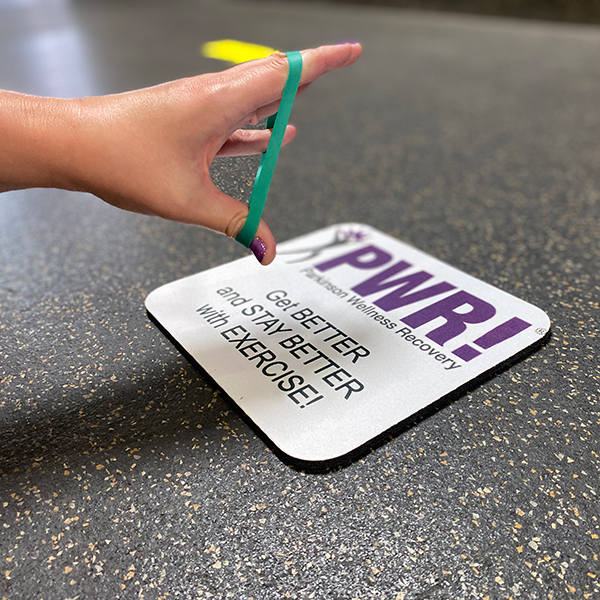 Hands Package: COMING SOON!
When you think about exercise, do you include your hands?
Every day we use our hands to help us function. Whether we are using our hands for work or play, to eat, or communicate, our hands are constantly moving. When you have Parkinson disease, your hands can can become stiff, or rigid. They can have a tremor, which makes grasping and opening things a challenge. Stretching, strengthening, and coordinating your hand movements will help you throughout your day-to-day activities.
Enjoy using the Hands Package to help you grip, grasp, and squeeze your hands more easily!
Still can't find what you're looking for?
Get MORE with the PWR! Virtual Experience Subscription!

PACKAGES
$40.00
10-12 Pre-recorded exercise videos

Tips & Tricks to improve symptoms of Parkinson disease

Calendar with targeted exercise plan

Catered step-by-step programming

Complete 4-week workout program
SUBSCRIPTION
$75.00
Real-time access to live exercise classes (via Zoom)

Video library with 600+ videos - PWR!Moves, HIIT, Circuit & more

High, low, & moderate intensity classes to choose from

Guided Plans for 8 weeks of exercise

Tips & Tricks to improve symptoms

Pay monthly - Cancel anytime
Do you want individualized expert help getting started?
We're here to help! Schedule a one-on-one wellness consultation with one of our PD exercise specialists, who can answer any questions you have as you get started (and as you keep going)!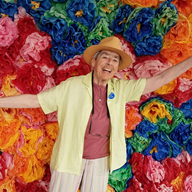 "I love the PWR!Gym. I was lucky enough to start right after my diagnosis, and I have been going for 5 or 6 years. I feel that the Gym is always there for me and, invariably, I feel better after going to class. I really like that we have a variety of teachers with different styles so I don't get into a boring rut, and also I like learning to move in different ways. I also really like that they schedule different kinds of classes."
-Liz K.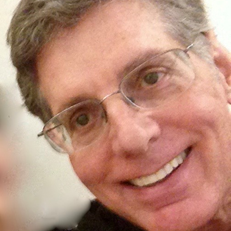 "Of all the remedies I have tried that are available to fight or delay the progression of Parkinson's disease, becoming a PWR! member is the best."
-Norm R.