Ask an Expert – June 2021
Join us for Ask An Expert
Speaker: Catherine Printz, PT, DPT, NCS
June 2, 2021 4:30 - 5:00PM (AZ time)
Do you have some questions about your exercise, your health, or your life with PD that you would love to ask, but don't know who to ask? Now is your chance! We have designed our "Ask an Expert" series so that you can ask questions about living your best life with Parkinson disease. We guarantee, if you have the question – so does somebody else!
Please note we are taking unlimited seat registrations. We have 98 available spots and they are first come first available.
We ask that you plan to sign in early so we can promptly begin promptly. (Arizona Time)
We, also, will mute all attendees so the presenter can be heard by everyone.
We look forward to seeing you!
Thank you.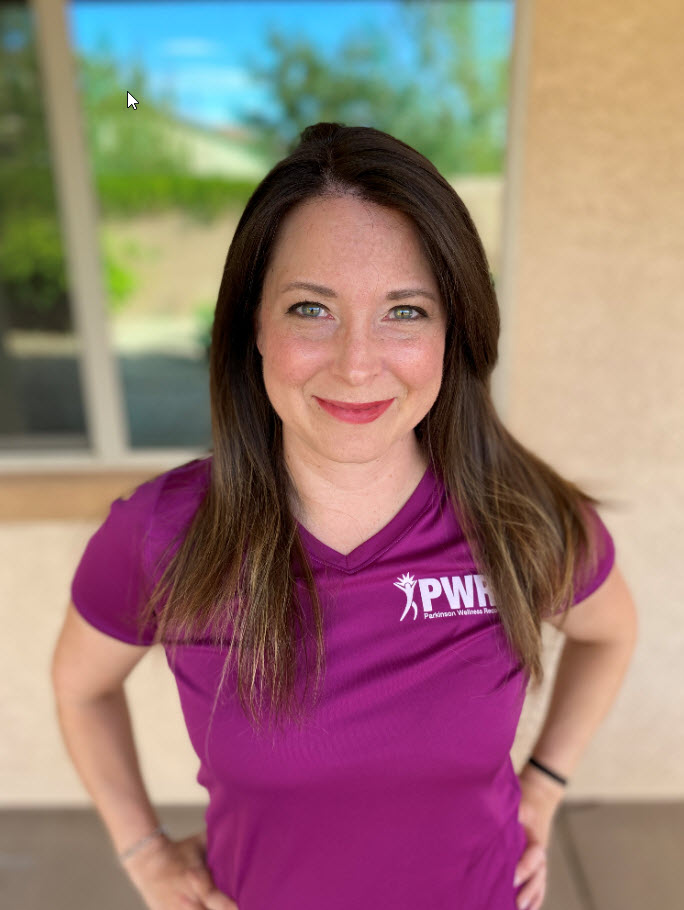 Questions may be asked during the event or submitted anonymously beforehand.
This Q&A session will be general. If you have specific questions, we recommend scheduling a wellness consult for more personalized answers.