Our guided plans and video library offer  a wide variety of class types, intensity levels, and instructors, so you can work out and work toward your personal goals, all while having a ton of fun. 
Classes offered in the PWR! Virtual Experience
Classes
Offered at High, Moderate, and Low Intensity Levels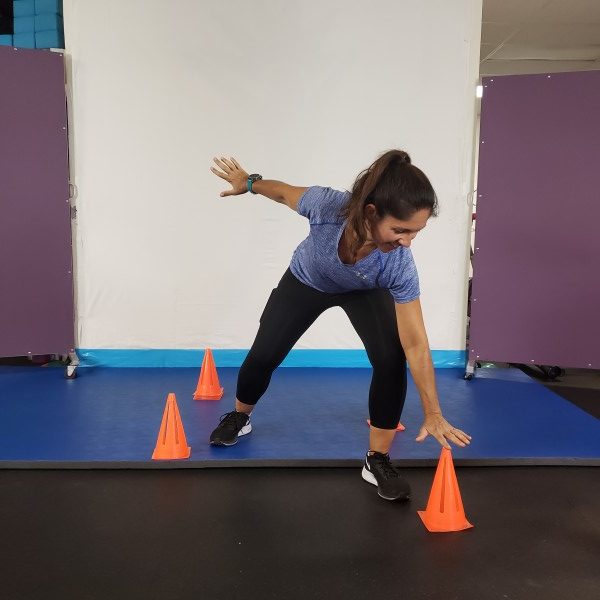 High Intensity PWR!Moves
Our High Intensity PWR!Moves classes are designed to get you moving while on your back, stomach, sitting, standing, all 4's, and in advanced positions, using the PWR!Moves as the foundation for class. This class will be fast-moving, and your instructors will focus on preparation, high-effort movements, quick transitions, adding attentional and cognitive challenge, and increasing the complexity of tasks.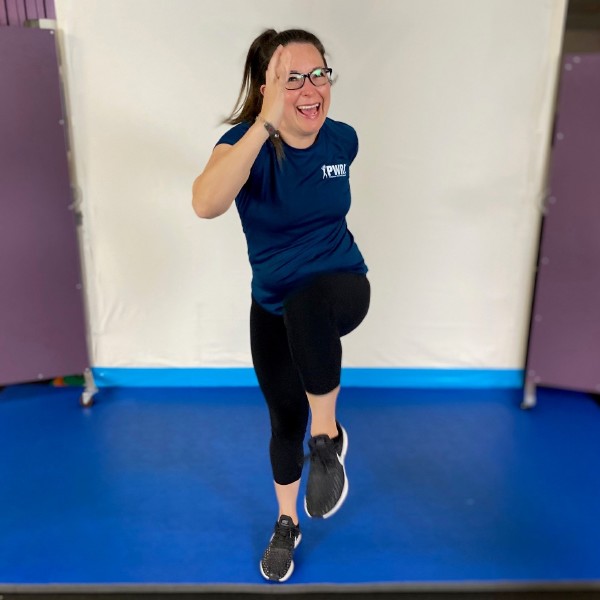 PWR! High Intensity Interval Training
Our HIIT classes are interval training classes encouraging short periods of intense exercise with short recovery periods, which promotes improved cardiovascular function and reduced symptoms of Parkinson disease. This class is very fast-paced, The speed will be very fast, and emphasis will be placed on high effort movement with quick transitions from one move to the next. Instructors will emphasize using quick transitions, high repetitions, and high-impact activity to promote better movement.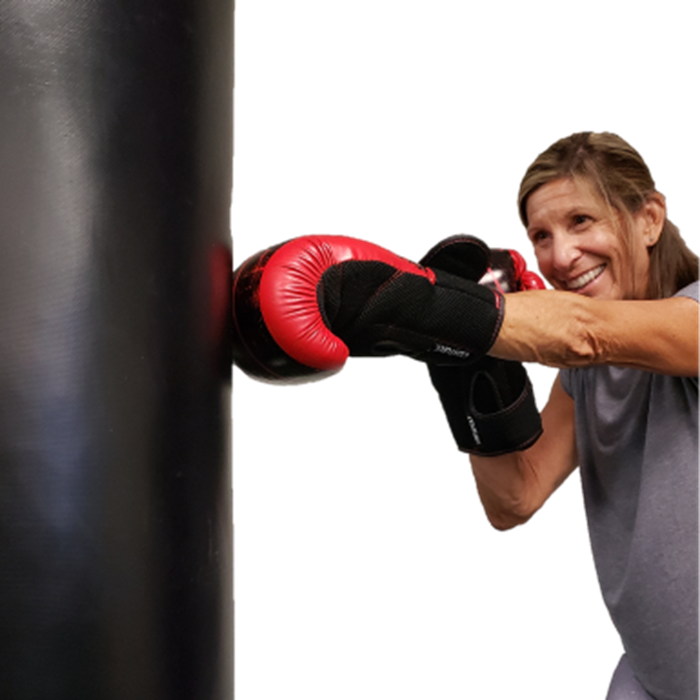 Boxing
Our PD-specific, non-contact boxing classes focus on using combinations of 6 different punches, agility work, balance and strength training, hand-eye coordination, and cognitive challenges to combat rigidity, imbalance, and slowness of movement.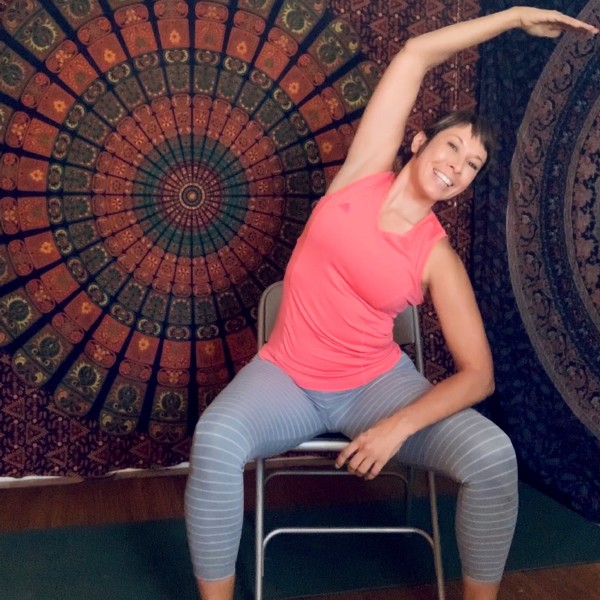 Yoga
Our PD-specific yoga classes combine principles from many types of yoga practices, particularly different asanas (i.e., postures and exercise) to improve the brain and body connection. These classes are low impact, appropriate for all levels, and focus on connecting the mind, body, and breath to improve strength, coordination, balance, and cardiovascular health.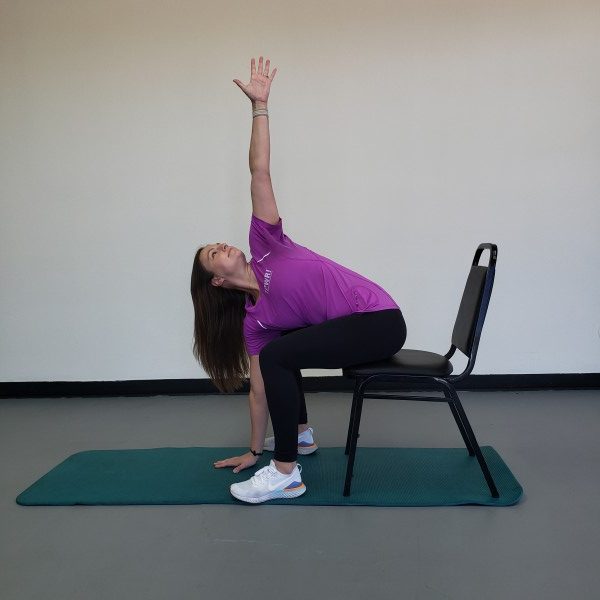 Low Intensity PWR!Moves
Our Low Intensity PWR!Moves classes are designed to get you moving while sitting, lying down, and standing, often with support, using the PWR!Moves as the foundation for class. This class is slower and more rhythmical, with more repetition and attention to using full range of movement, emphasizes safe transitions, includes insight on adaptations and using targets for better quality functional movement.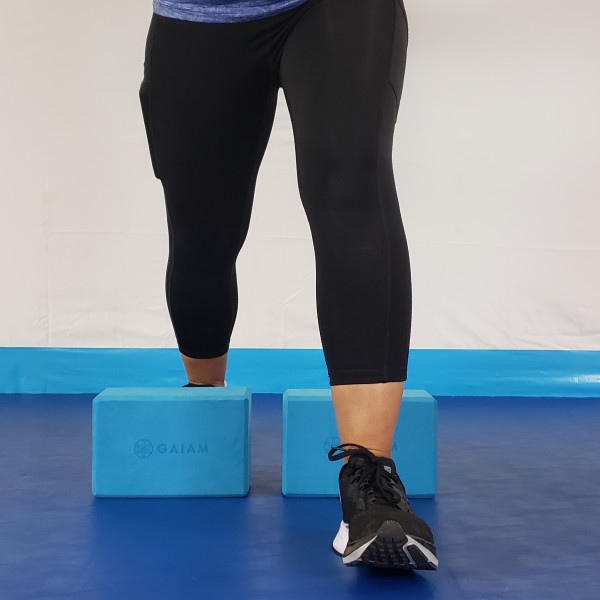 PWR! Circuit
Our Circuit classes encourage strength and endurance training while using a variety of stations and are designed to get you moving while on your stomach, on your back, on all fours, while sitting, and while standing. Circuits include moderate recovery periods to boost cardiovascular function. The speed will be moderate, with increased time to transition from one position to the next. Instructors will look for moderate transitions, higher repetitions, and low-impact activity to promote better movement.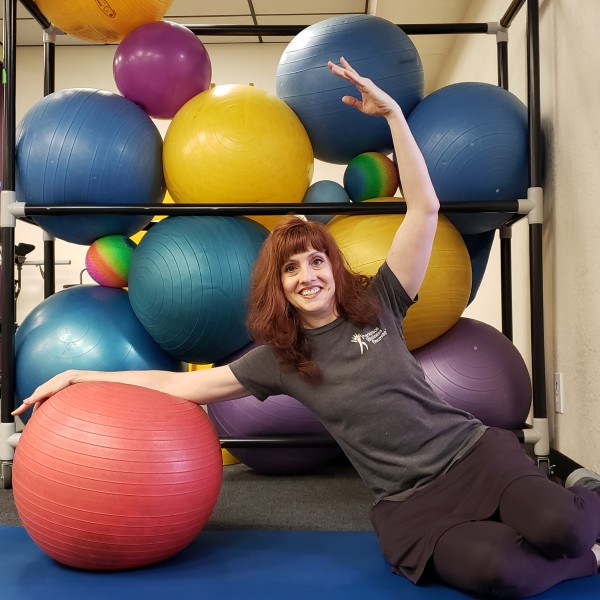 Pilates
Our Pilates classes harness the six principles of Pilates—concentration, control, center, flow, precision, and breathing—to target specific Parkinson's symptoms, improve body alignment, and strengthen postural muscles to promote a longer, leaner body. These low impact classes allow participants to follow along in sitting, standing, or on the ground.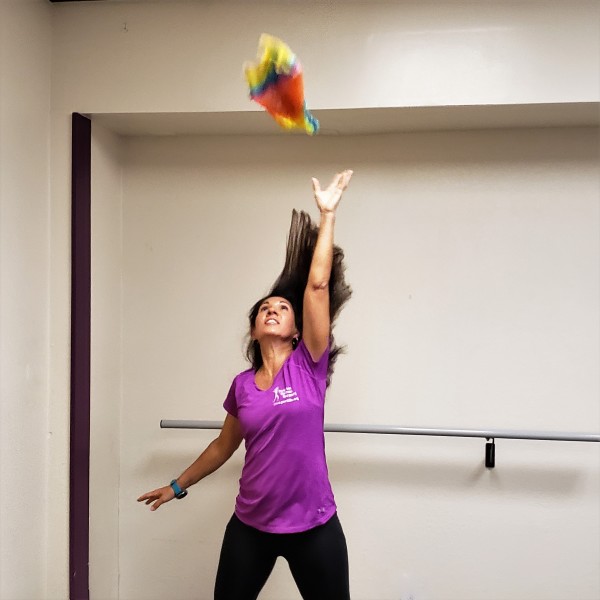 Specialty Classes
Our rotating specialty classes include PD-specific yoga, Pilates, dance, strength training, balance and posture, cognitive challenge, trekking pole classes, and more!
Get moving, target specific PD symptoms, and have fun with our pre-recorded PWR!Moves classes!
Our PWR!Moves classes are class-length workouts built around practicing our basic 4 PWR!Moves, each of which targets a specific skill. Practicing PWR! Up helps with antigravity extension. PWR! Rock trains weight shifting. PWR! Twist works on spinal mobility. PWR! Step focuses on transitions.
Why the PWR!Moves are important for Parkinson's
Dr. Farley discusses the uniqueness of the PWR!Moves and how it applies to the motor skills that underlie your everyday life skills and how research shows these skills deteriorate with Parkinson's.  As she shows us the basic PWR!Moves, you can see how they can help you to continue to lead a full life in everything you do with Parkinson's.
Not sure if high intensity or low intensity classes are your best fit?
Take a minute to fill out our PWR!-created self-assessment to help you evaluate which guided plan to follow so you can get started!
If you'd like more expert guidance, schedule a wellness consultation with one of our PD exercise specialists.
Take your exercise to the next level!
Not sure what level of pre-recorded classes are best for you?
Take a minute to fill out the intensity level self-assessment we created to get started with the right guided plan for you!
Would you like more expert guidance?
Schedule a consult with one of our PD exercise specialists today!
Want to join our live exercise classes designed for people with Parkinson's?
Sign up for our subscription!
"I love the PWR!Gym. I was lucky enough to start right after my diagnosis, and I have been going for 5 or 6 years. I feel that the Gym is always there for me and, invariably, I feel better after going to class. I really like that we have a variety of teachers with different styles so I don't get into a boring rut, and also I like learning to move in different ways. I also really like that they schedule different kinds of classes."
-Liz K.
"Of all the remedies I have tried that are available to fight or delay the progression of Parkinson's disease, becoming a PWR! member is the best."
-Norm R.