We are adding The Parkinson's Booster Program to the PWR! Virtual Experience video library!
We are happy to incorporate The Parkinson's Booster Program, created by Sarah King, PT, DPT, owner of Invigorate Physical Therapy and Wellness, into the PWR! Virtual Experience for our members. Sarah created the Booster Program after she realized that the world was clamoring for more virtual exercise options, and we are thankful Sarah has given us the opportunity to share it with all of our members of the PWR! Virtual Experience! As we all know, exercise is vital to help people with PD move and feel better, and we are excited to be able to add Dr. King's exercise program to our extensive library.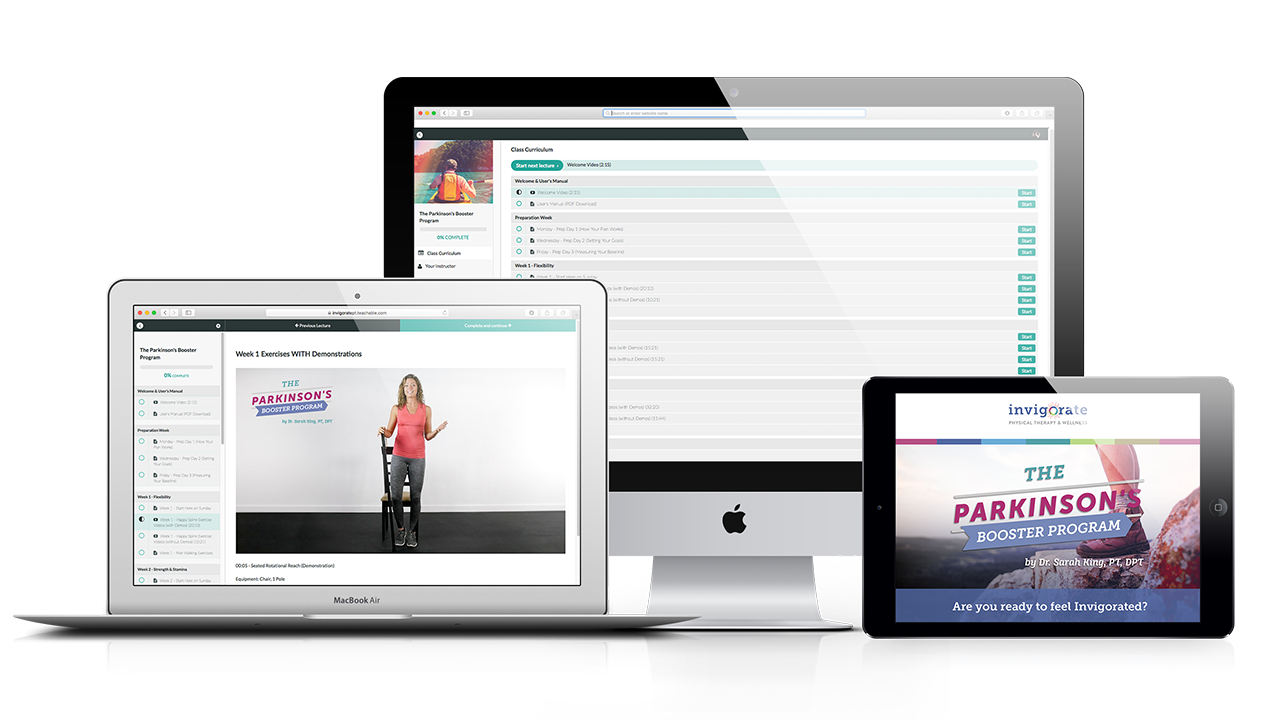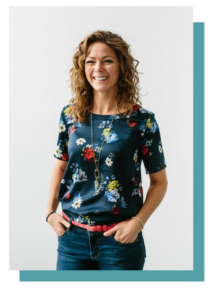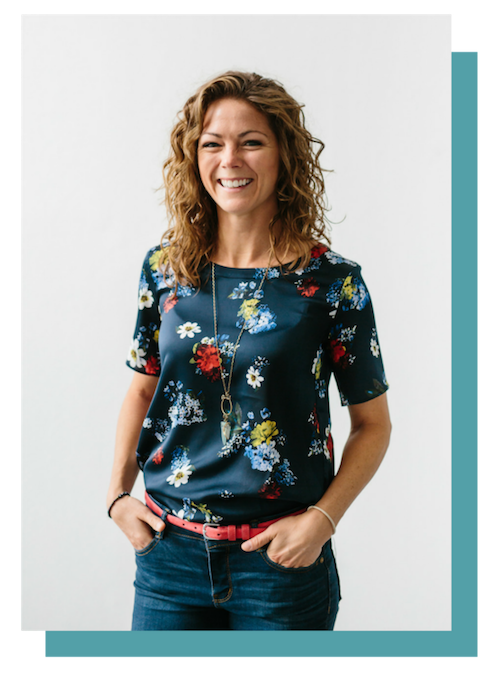 If you are already a member:
Take a look at the Parkinson's Boost Program in your membership
If you haven't signed up yet:

Restore your Balance, Strength, Stamina, and Self-Confidence in 5 Weeks
No matter what stage of your diagnosis, exercise is the most potent and proactive way to continue to play an active part in your daily life.
Built specifically for the Parkinson's body, this 5-week Booster Program delivers immediate improvements in your strength, mobility, and energy levels so you can get back to doing the things you love.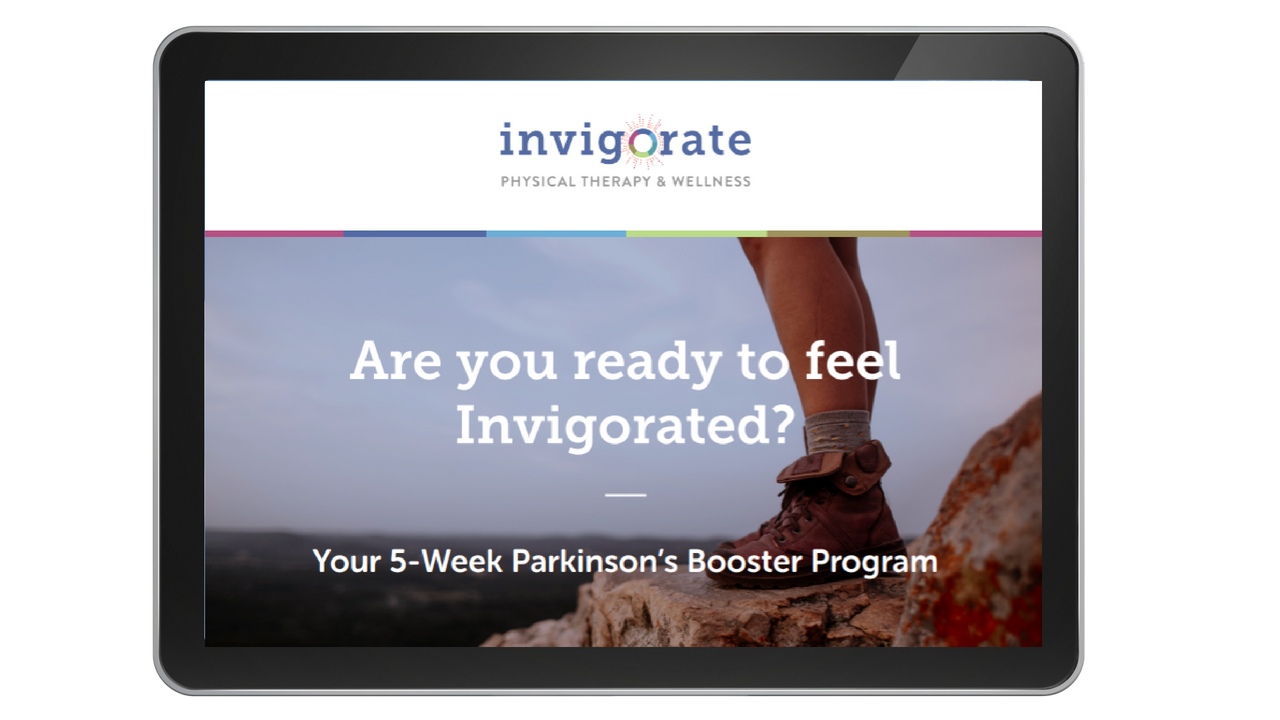 Week 1 - Preparation for the Program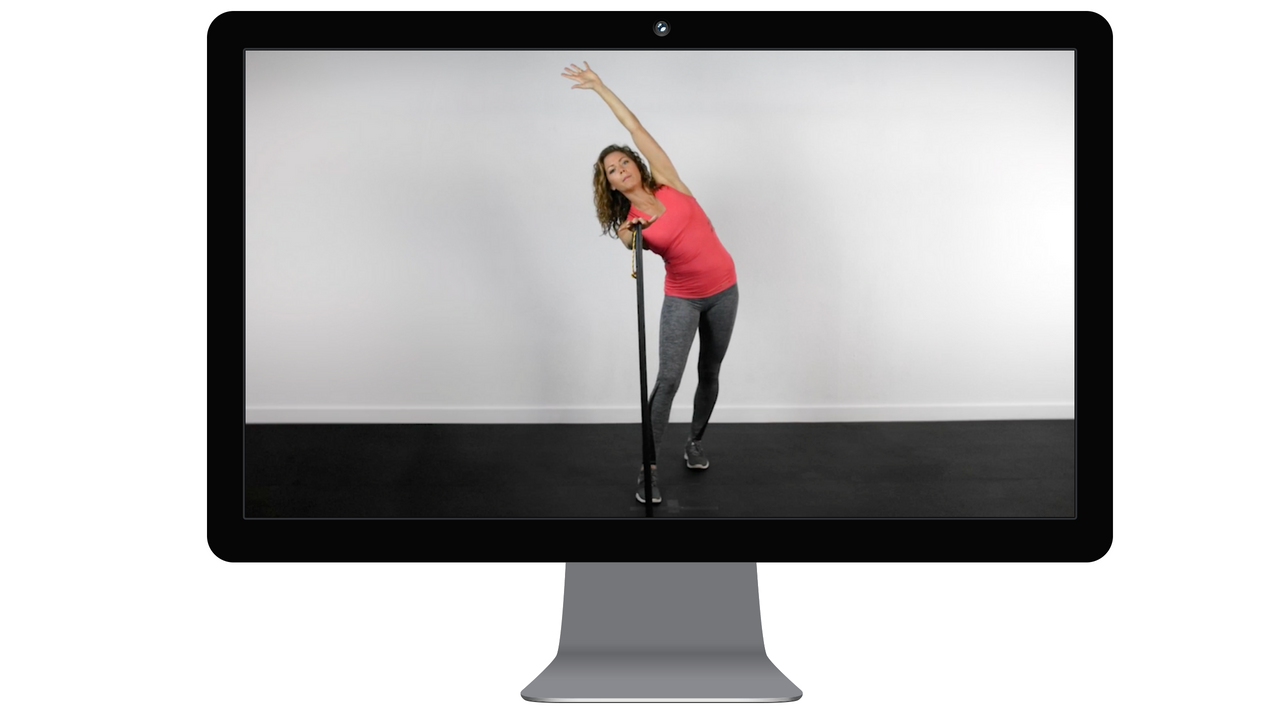 Week 2 - Flexibility Focus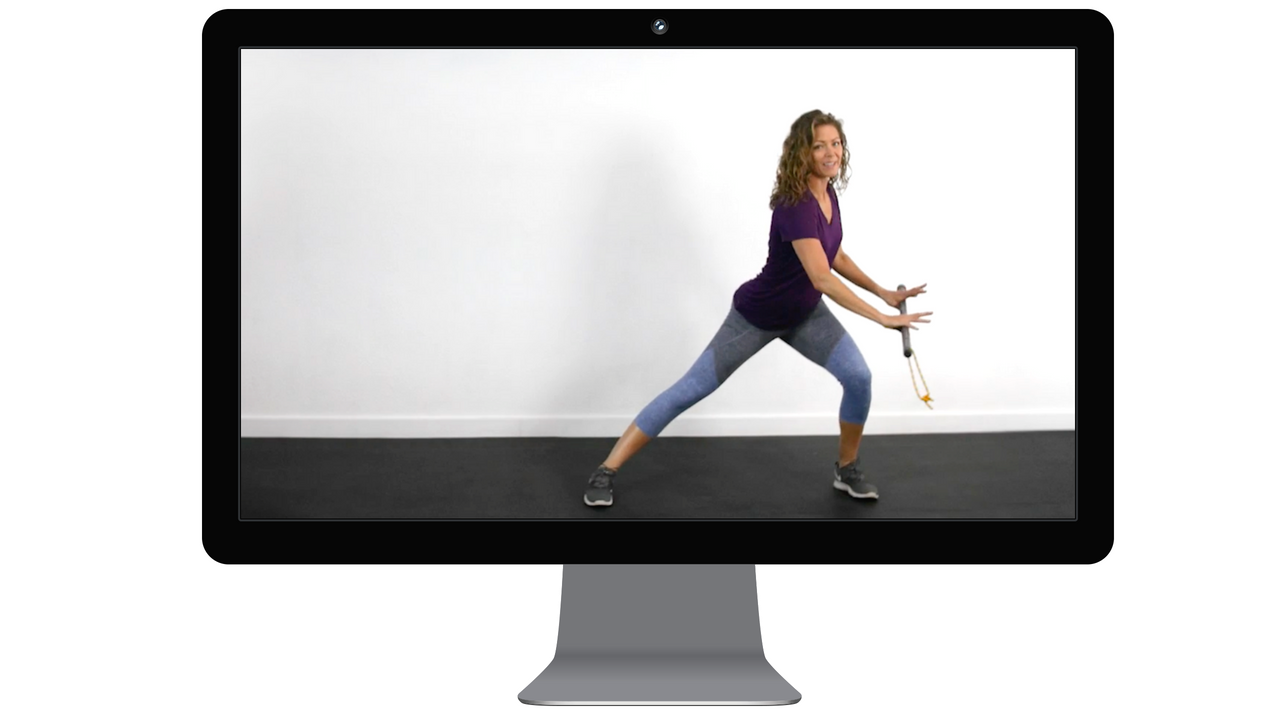 Week 3 - Strength & Stamina Focus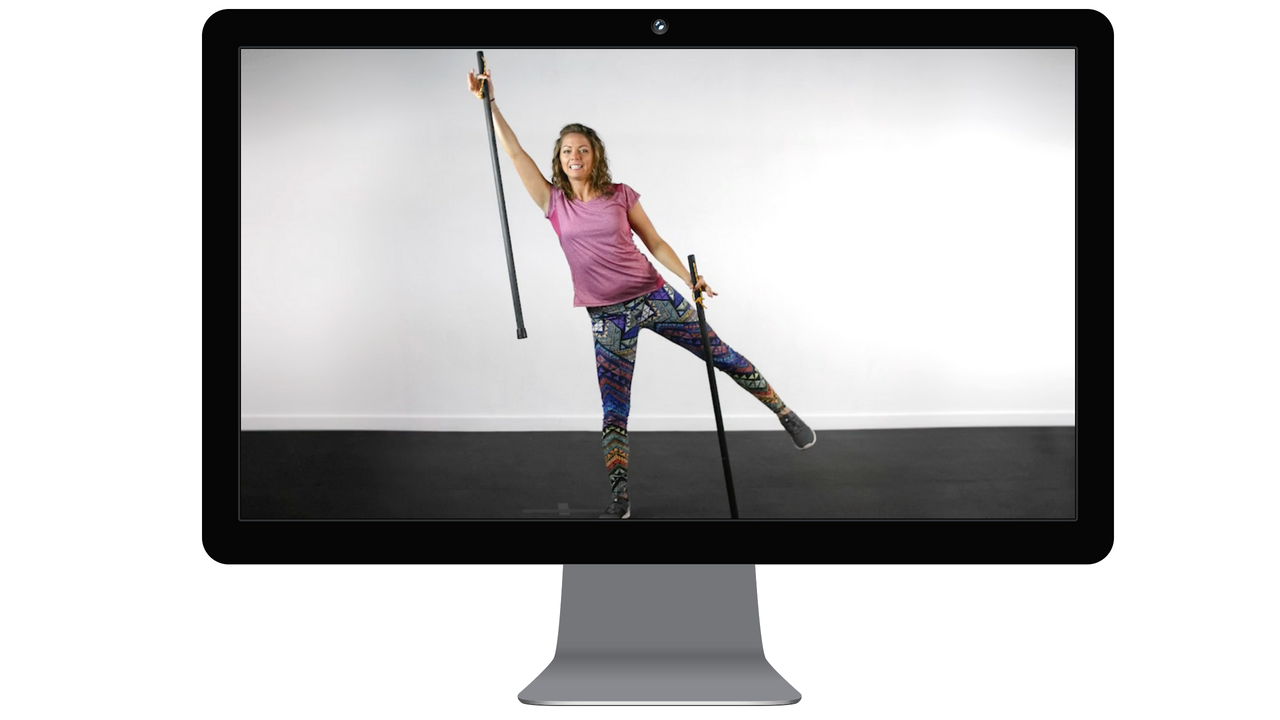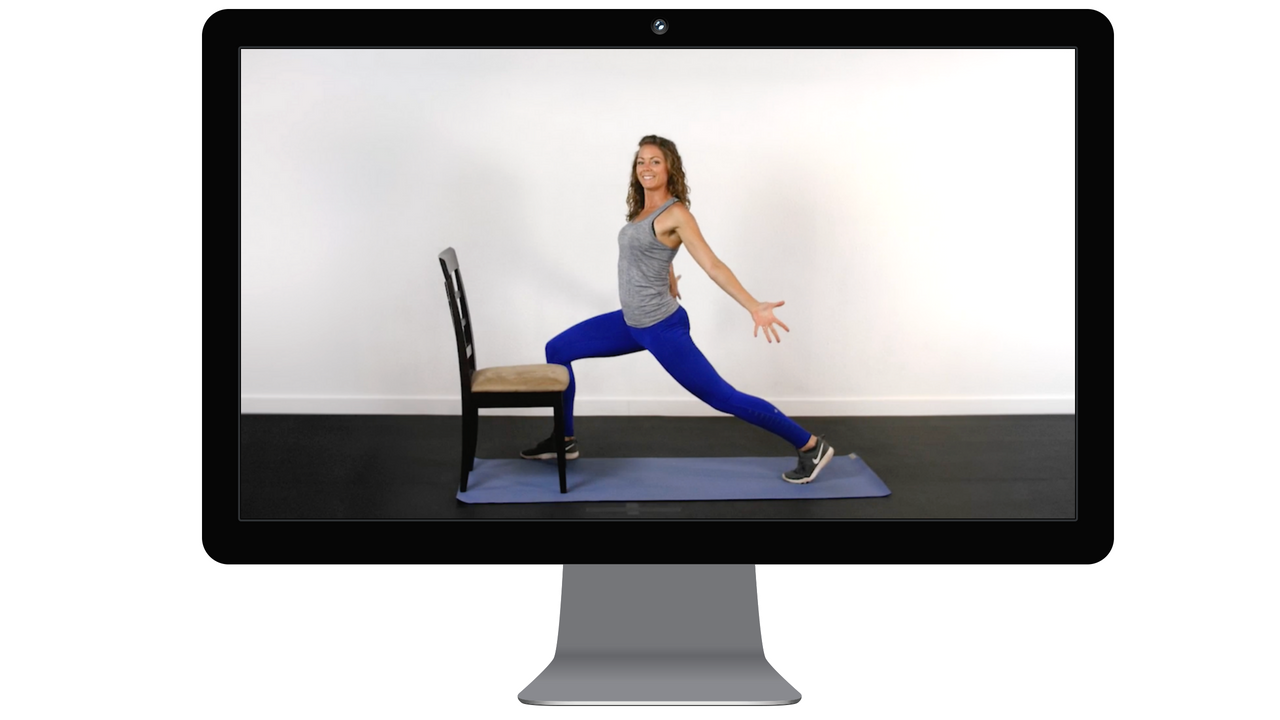 Week 5 - Coordination Focus
THE BOOSTER PROGRAM FOCUSES ON THESE 4 IMPORTANT AREAS