Virtual Sing-A-Longs Return
At the beginning of the Pandemic, the World Parkinson Congress (WPC) hosted a series of Virtual Sing-A-Longs. They were so much fun and well attended worldwide that the WPC will offer them monthly again starting September 9th! What a GREAT way to strengthen your voice, have fun, and connect with a global PD community. Click this link to find out more about the choir director, get details of what to expect, and SAVE the DATES! Want to learn more about how to keep your voice loud, strong, and clear? Check out these links to learn about research-based speech therapy and exercise programs for persons with PD in your area.
Speak Out and LOUD Crowd
https://www.parkinsonvoiceproject.org/
LSVT Loud
https://www.lsvtglobal.com/LSVTLoud
Links:
WPC Parkinson Sing-A-Long
https://wpc2022.org/page/choir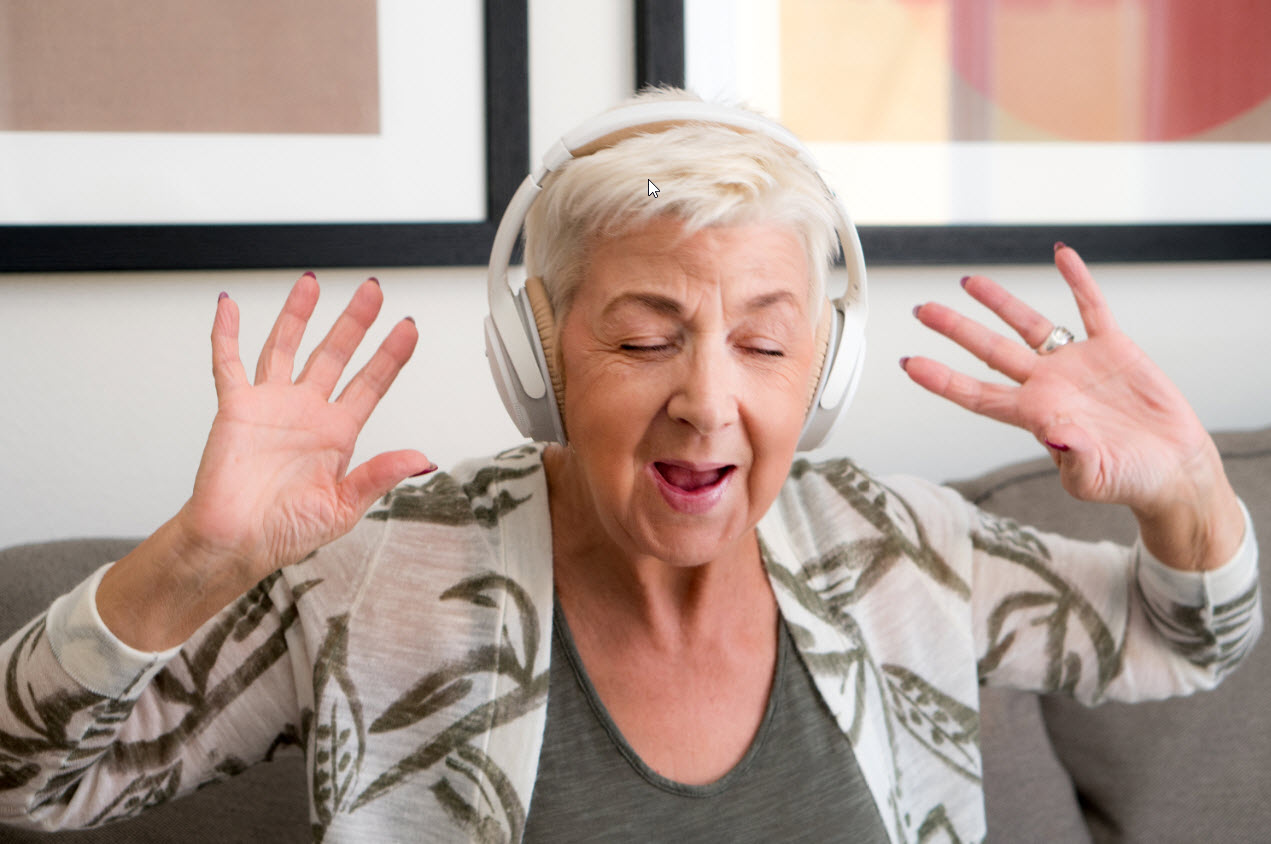 "Intensive singing interventions have the potential to increase vocal loudness, respiratory muscle strength, and voice-related quality of life in people with Parkinson's disease, a study suggests."
-Parkinson's News Today
Read More on Parkinson's News today...

Dr. Becky Farley
About the Author
If you ask her, Dr. Becky Farley will tell you that working with her first client with Parkinson's almost 20 years ago changed her life and her career, and since then she hasn't stopped changing lives of those living with Parkinson's, in Arizona and the rest of the world.  In 2010, she established the PWR!Gym in Tucson and has been offering people with Parkinson disease the PD-specific physical therapy, group exercise, and social engagement they need to get better and stay better. Globally, Dr. Farley supports PWR!'s mission of making cutting-edge PD-specific "exercise as medicine" available to the 10 million people living with PD worldwide, by training healthcare and fitness professionals in the PWR!Moves and the PWR!4Life model (and she's trained over 6000 professionals since she started in 2010!). 
When she's home in Arizona, you'll find Becky working on PD-specific exercise at the PWR!Gym as well as leading our annual exercise intensive PWR! Retreats.  When she's on the road, she's either teaching our PWR!Moves workshops or giving talks at conferences, community organizations, and healthcare networks across the US and world. 
When she isn't working, you can find her working out, walking the dog, and gardening.  To learn even more about Dr. Farley, visit our team page.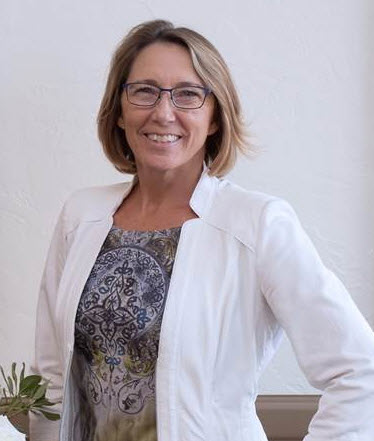 You can find Dr. Farley at: