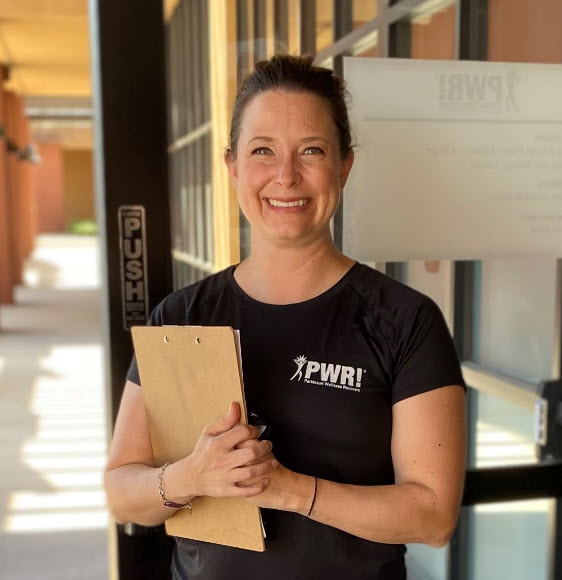 THE ANNUAL RECHARGE - 2022
January 19, 2022
4:30 pm—6:00 pm
Join us for our annual PWR!Gym Re-charge as we look back on our 2021 accomplishments and look forward to all that 2022 will bring!
Please note we are taking unlimited seat registrations. We have 98 available spots and they are first come first available.
We ask that you plan to sign in early so we can promptly begin. (Arizona Time)
We, also, will mute all attendees so the presenter can be heard by everyone.
We look forward to seeing you!
Thank you.