Live Class Calendar
Please note: All class times are given in Arizona Time.
Gold and Platinum Members--click on your live class below for ALL your Zoom links.
All Access Members. -- All the links below are available to you.
Remember to check your class time. Arizona does not participate in daylight savings time.
A reminder starting May 2nd. There are class time changes for Circuit and Boxing.
The Virtual Boxing class is moving from Tuesday/Thursday at 1:30 pm to Tuesday/Thursday morning at 8 am (Arizona time).
The Virtual Circuit class is moving from Wednesdays at 2 pm to Thursdays at 2 pm (Arizona time).
More PWR! Tools to Help You!
Don't miss out on these events!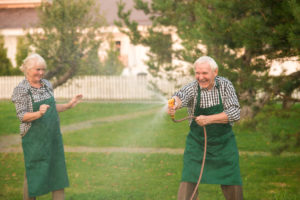 Speaker: Mark Higginson, MS, CCC-SLP July 21, 2021 4:30 – 6:00PM (AZ time) QOL is one of hundreds of medical acronyms, but at the end of the day, it's the most important one. Quality of Life should be the driving purpose behind every medical intervention; yet many people with Parkinson's find that appointments and prescribed…
Read More
When Sharon Kha realized she could no longer live alone but didn't want to move out of her home, she went looking for a creative solution. That's when she connected with Deborah Knox, who was also looking for a new living situation. Join us as Sharon and Deborah talk about their experience with home-sharing: a way to age in place safely. Come to learn more about "boommates" to decide if it is a good option for you or come to just hear a heartwarming story about finding friendship.
Read More
Want to get even more out of your exercise?
Contact the PWR!Gym to schedule a one-on-one consultation with our PD exercise specialists, who will work with you to create a plan tailored to your individual goals and needs!