Live Class Calendar
Please note: All class times are given in Arizona Time.
Gold and Platinum Members--click on your live class below for ALL your Zoom links.
All Access Members. -- All the links below are available to you.
Remember to check your class time. Arizona does not participate in daylight savings time.
A reminder starting May 2nd. There are class time changes for Circuit and Boxing.
The Virtual Boxing class is moving from Tuesday/Thursday at 1:30 pm to Tuesday/Thursday morning at 8 am (Arizona time).
The Virtual Circuit class is moving from Wednesdays at 2 pm to Thursdays at 2 pm (Arizona time).
More PWR! Tools to Help You!
Don't miss out on these events!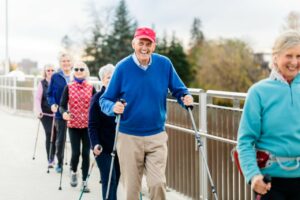 Improve Balance, Enhance Movement & Normalize Walking with ACTIVATOR Poles Join us to discover why clients with Parkinson Disease describe the use of evidence-based Activator Poles as being life-changing. "ACTIVATOR Poles should be called Confidence Poles! I can say YES to being active" Learn how the ACTIVATOR PUSH Technique improves balance, posture, and increases core…
Read More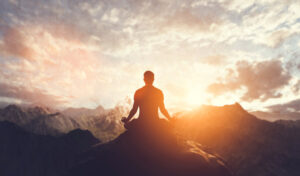 Reiki Breath and Health Wellness Series Speaker: Ann Baldwin, PhD February 16, 2022 4:30 – 6:00PM (AZ time) Recording is available below. Join us on Zoom for: REIKI, BREATH, AND HEALTH Join us as we learn about Reiki from Ann Baldwin, PhD and Reiki Master. She will discuss what Reiki is and: How it benefits…
Read More
Want to get even more out of your exercise?
Contact the PWR!Gym to schedule a one-on-one consultation with our PD exercise specialists, who will work with you to create a plan tailored to your individual goals and needs!