Urban Poling Special | Partnered with PWR! for 15% off first
3 months of monthly subscription membership*
Use Coupon Code: URBAN15 at checkout
We invite our Urban Poling guests to join
the PWR! Virtual Experience. 
An exercise & support platform focused on the individual with Parkinson's.

Guided Plans

Why play the "pick an exercise video" game when you can have guided plans curated with you in mind?

Parkinson's Focused

Our experts focus on PD all day, every day, and we have for over a decade.

Multi-Intensity Classes

Every Parkinson's journey should fit you and your needs. Our assessment will help you fit into the class that is the perfect intensity for you.

Live Virtual Classes via Zoom©

We want to see you! Keep motivated and moving with our live Zoom classes.

Educational Materials

You probably have questions—let us help you find the right answers.

Class Variety

From boxing to yoga, we've got something for everybody in our extensive library, live and pre-recorded!

PWR!ful Community

With each new member, our community grows—we'd love for you to join us!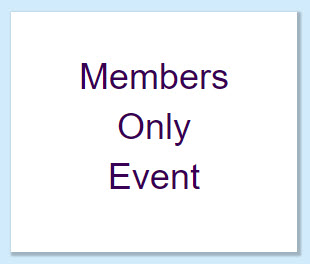 We also offer Ask the Expert Events
to all of our members.
A 1-hour zoom event for members only to discuss
your burning questions about Parkinson's.
We want to support you and all your questions!
Find out why you need PWR!Moves for Parkinson's
Why are live classes different?
Our live exercise classes are longer and offer you interaction with your instructors and classmates.  Your instructors are experienced in working specifically with people with PD and during live classes, they use our giant projector screen to keep an eye on you and your classmates.  This allows them to make realtime adjustments to the class based on how everyone is doing.
We have tons of classes both pre-recorded and live!
Find out what our members say about being a part of PWR!
Urban Poling Special | Partnered with PWR! for 15% off first
3 months of monthly subscription membership*
Use Coupon Code: URBAN15 at checkout
*applicable for monthly billing towards 3 recurring payments.